Learning That Fits Into Your Life
*ELEVATE Skills & Confidence ~ *INTEGRATE Tools & Knowledge ~ *ACCELERATE Results & Impact
Reach Your Audience Online Program: Leaders Inspired
Learning Outcomes:
Learn how to reach the variety in your audience
Discover what lights people up and how to infuse this into your training
Grow in your content creation skills, and get creative
Wow your audience, so they are engaged and don't tune you out
Course: Innovative Learning Content Creation
https://regiereducation.teachable.com/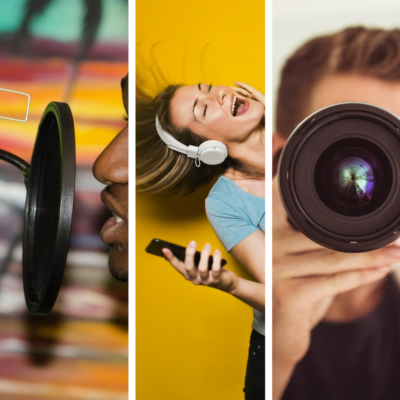 Innovative Learning Content Creation course will expand your abilities and tool box of resources. This is for trainers, speakers & course creators. Get a behind the scenes look into a variety of platforms, with step by step guides, hot tips, and inspiration to expand your skills. If you create learning resources for employees, volunteers, community members, clients or audience members, this is the right course for you. Take our online courses, attend our online workshops, or ask us to facilitate an online learning experience for your group.
Course: Reach & Teach With Variety
https://regiereducation.teachable.com/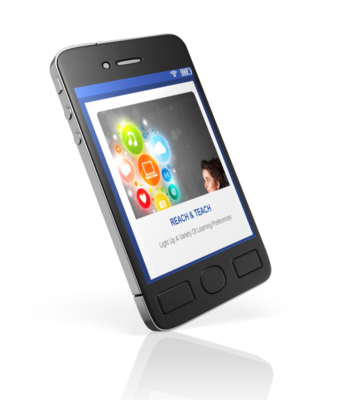 REACH & TEACH: equips speakers, leaders, volunteer coordinators, trainers, entrepreneurs and course creators. Expand your awareness about the variety of learning preferences and how to incorporate this into your content creation (training materials and resources or communications). Get your creative gears turning and light up your team or audience's learning experience! This is a Train the Trainer, or Content Creator, Next Generation, level-up opportunity. Light up your audience's learning experience, instead of tuning you out. Train or present beyond the way you like to receive information.