Learning Preferences/Types Quiz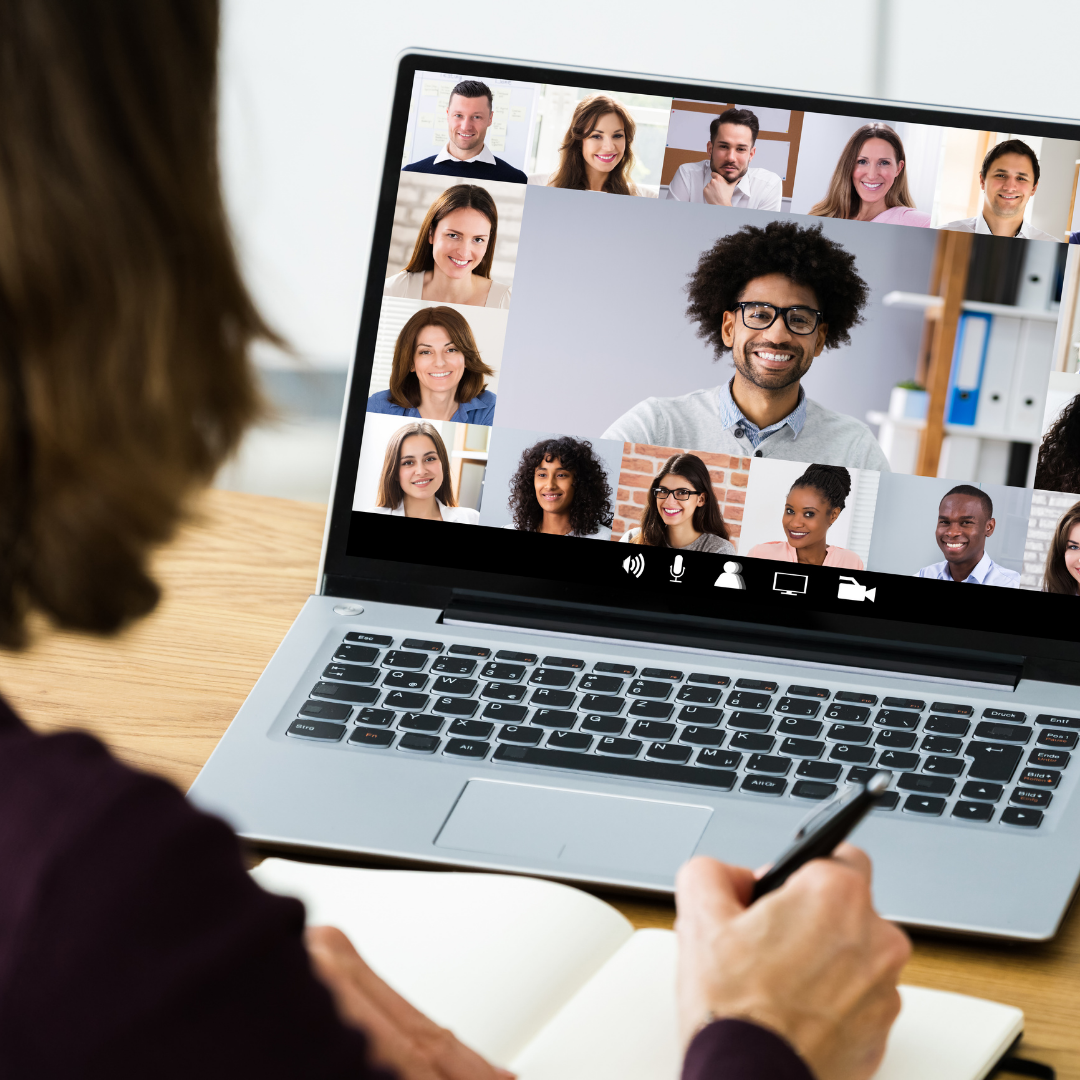 Find out what helps you stay engaged during learning and professional development experiences, through this quiz. In each question, you can pick multiple answers that best fit you. Your results appear right after the quiz, showing your TOP 3 Learning Preferences. If you provided your email, your results will also be sent to you in a follow-up email. (Please check your spam folder).
Reference & More Information: This quiz was developed through academic research, with a Master of Adult Education, studying Howard Gardner's Multiple Intelligences, and the experience of facilitating learning for over 20 years in the workplace. You can also access our Online Facilitator Course. Learn about practical ways to include variety in your presentations, training materials, and communication tools.
Email: By adding your email address, you are subscribing to Regier Educational Services email list. This is fantastic because you will receive our weekly tips and tutorials blog each week. We take your privacy seriously. You can unsubscribe at any time.
How do you learn best?
group of people learning
What do you like included when learning?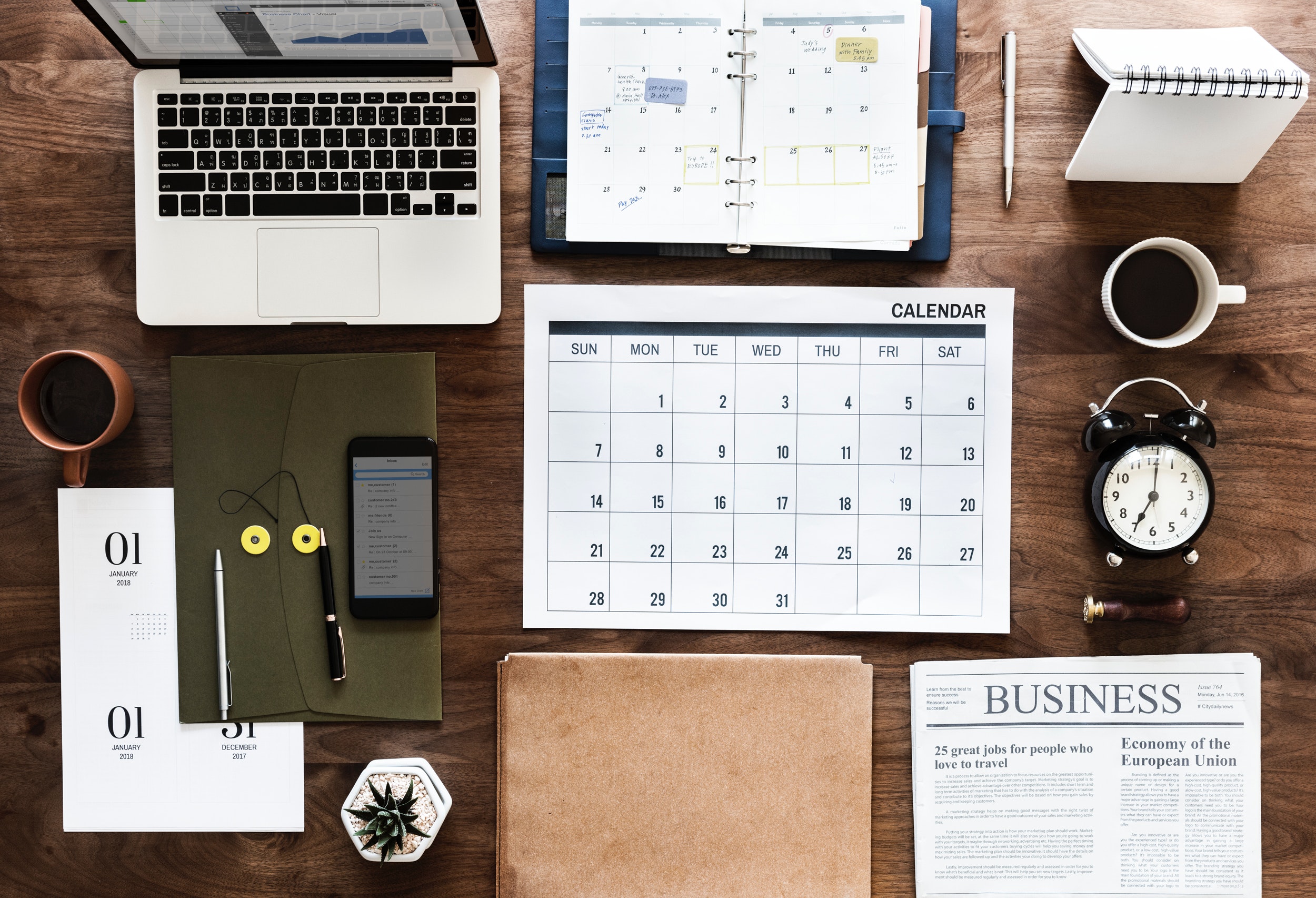 Alarm clock, laptop, newspaper, coffee mugs and calendars spread out on top of a desk
What helps you stay engaged?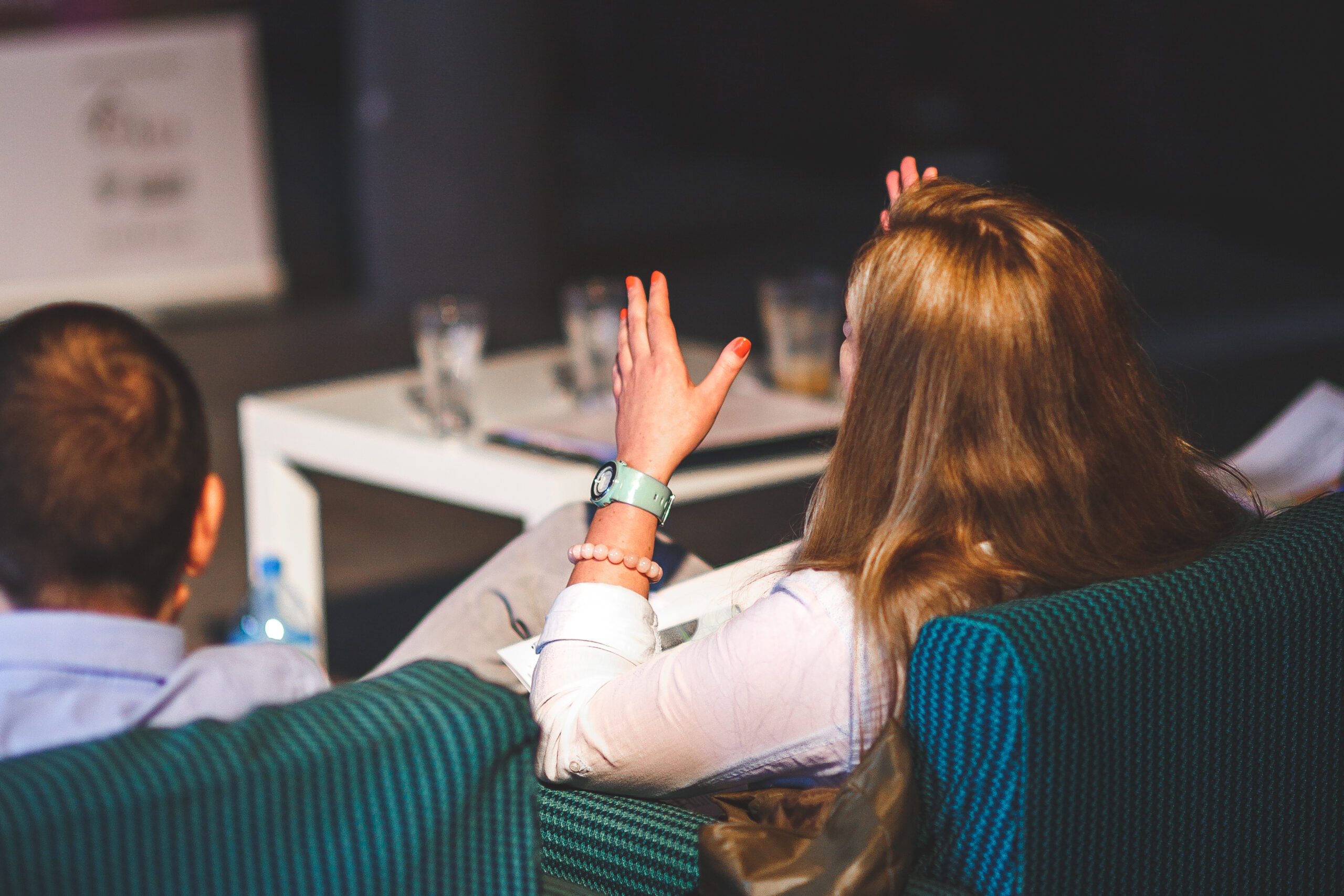 What do you love to do?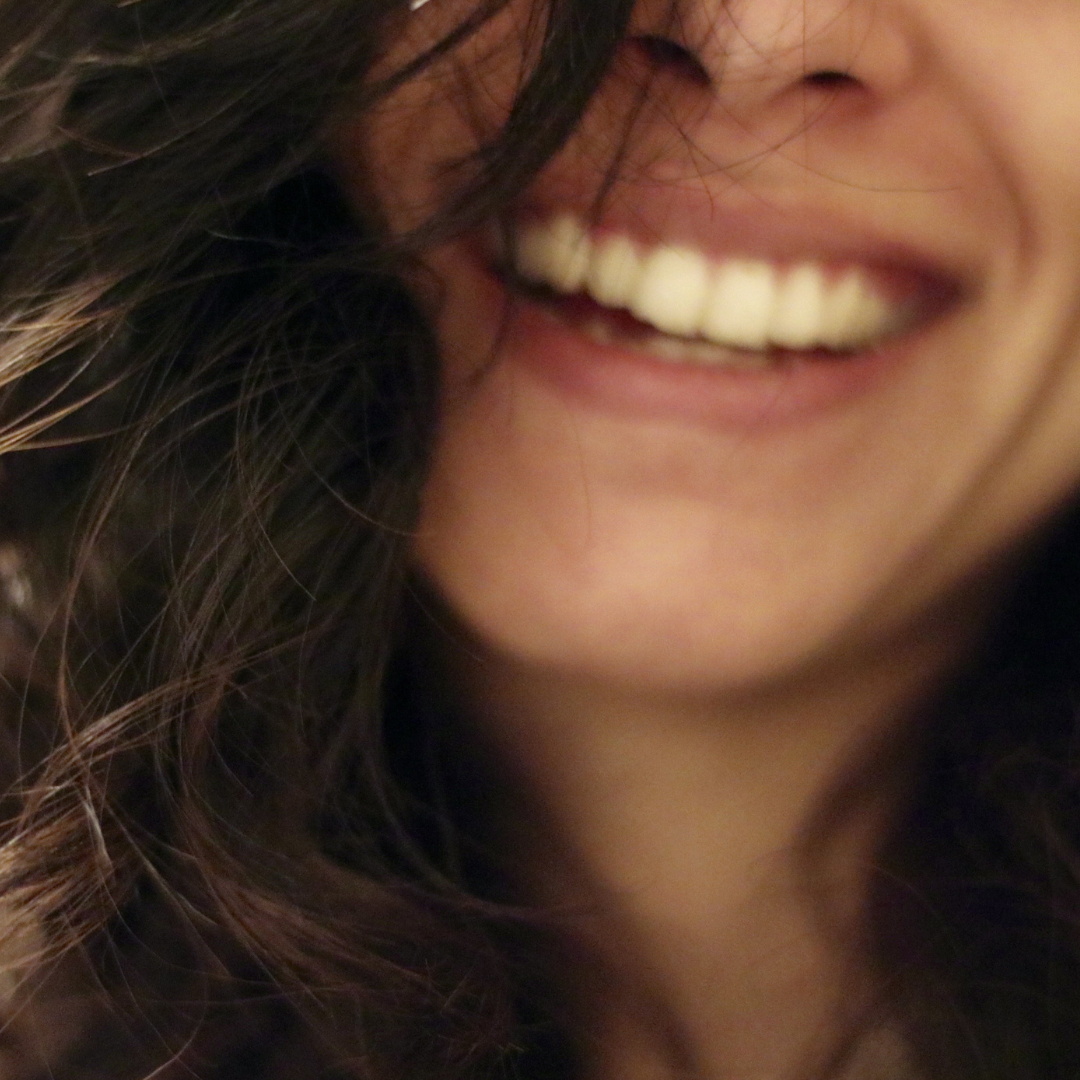 smiling
Your Social Media & Online Learning Preferences: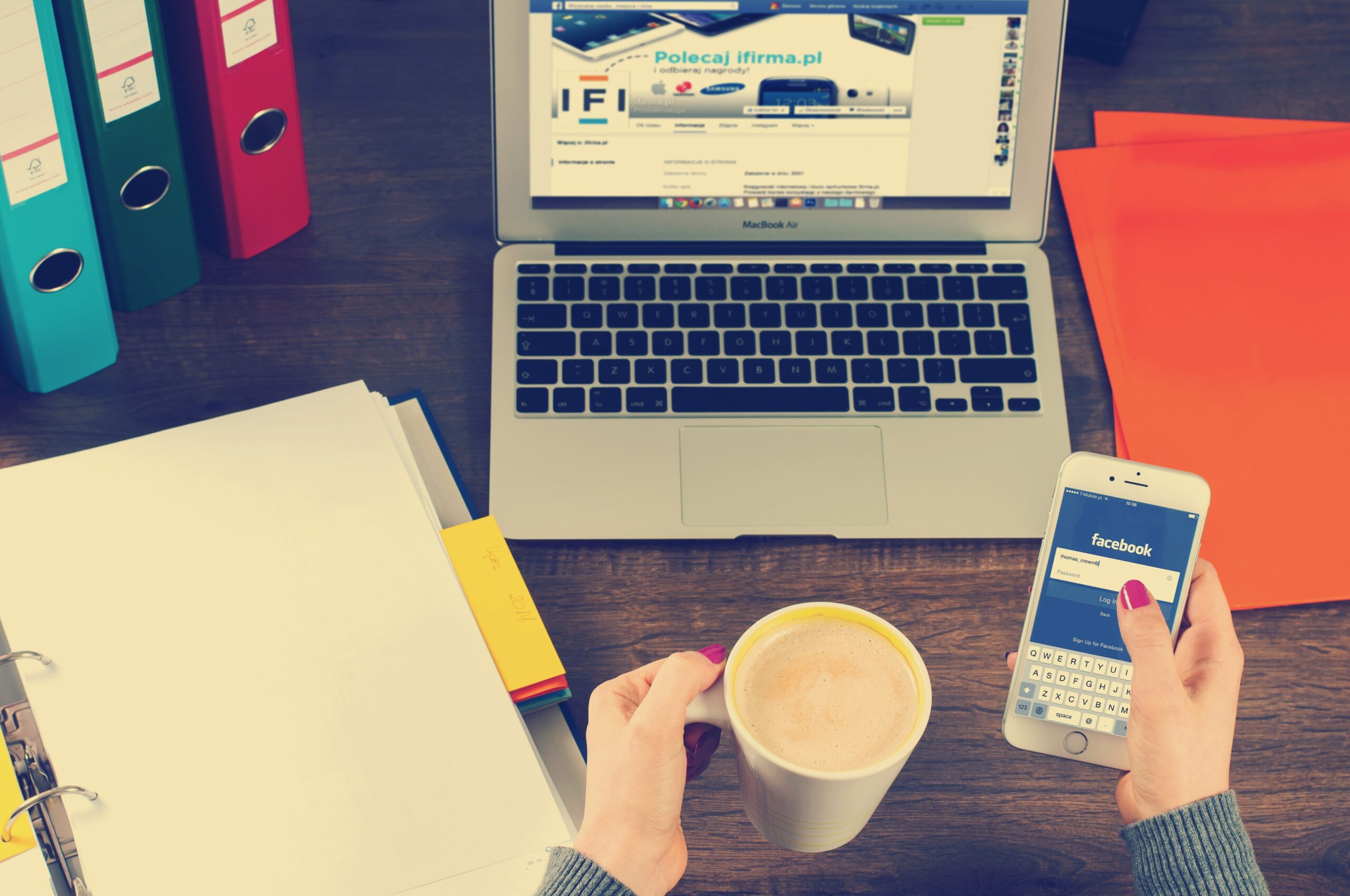 If you go on a road trip or drive somewhere, what do you prefer: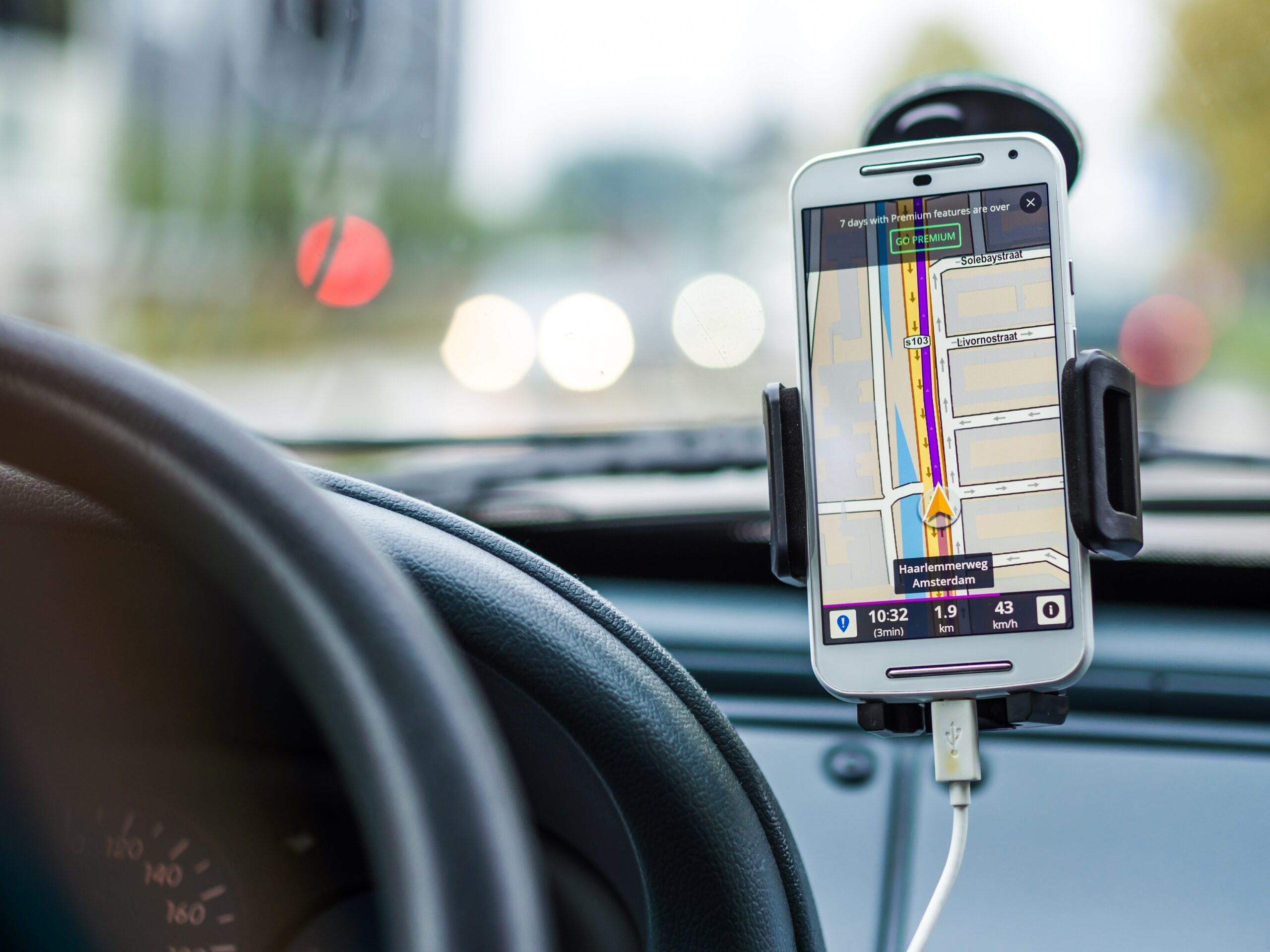 A cell phone charging, in a holder in the car, with directions displayed on screen
When you attend a meeting, what do you prefer: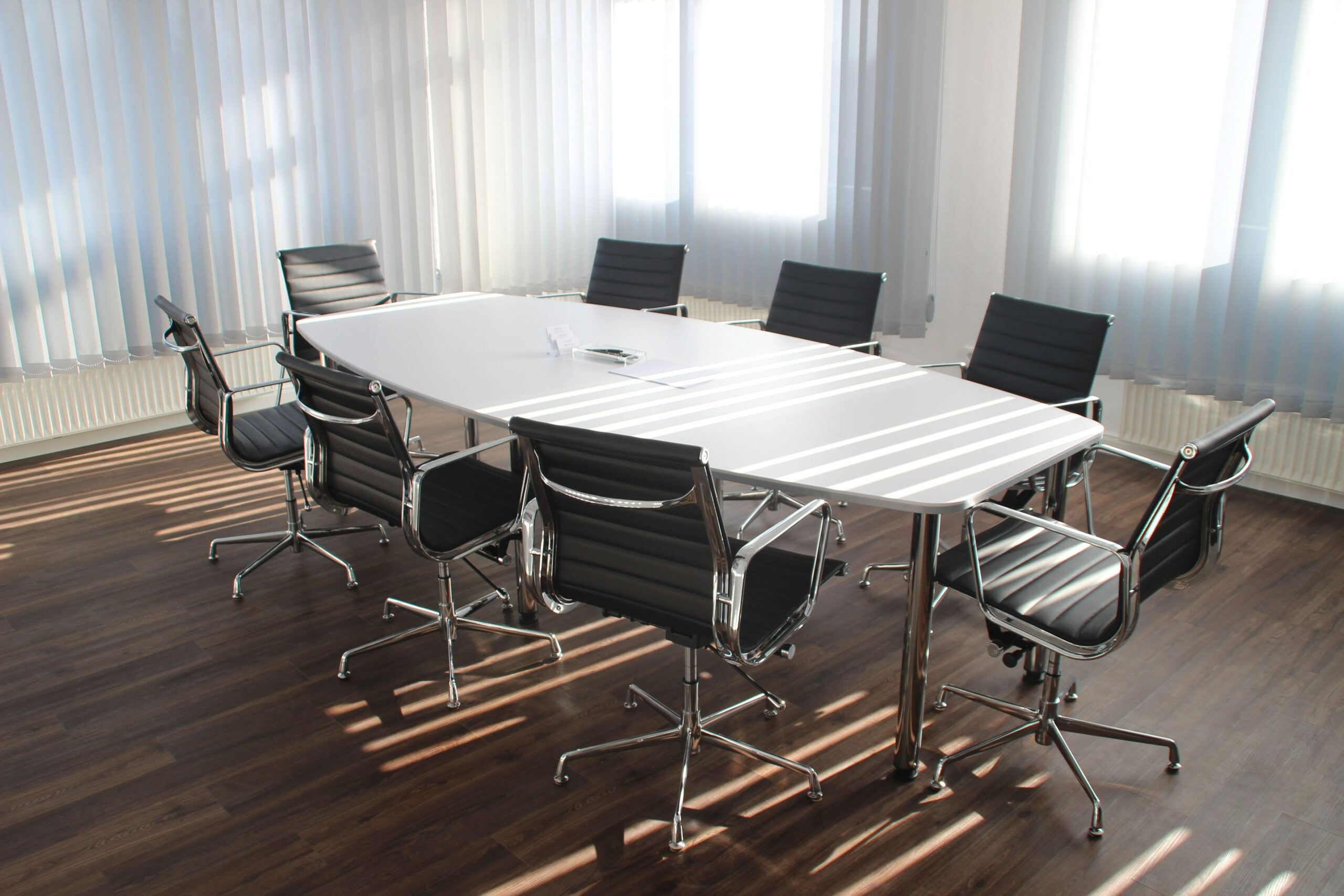 A business meeting room with tables and empty chairs around it
How Do You Remember?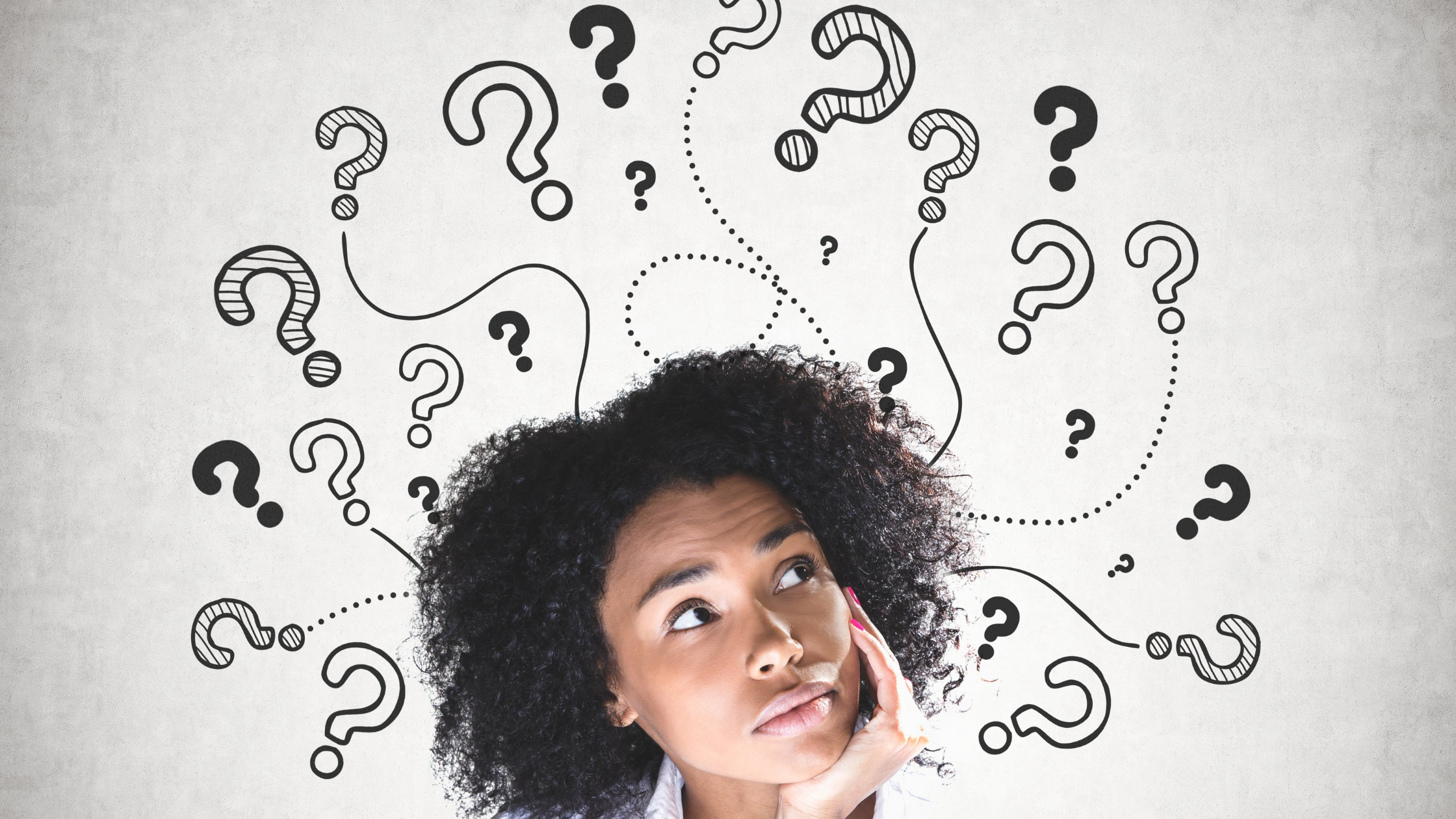 woman with question marks above head
What helps you to engage and participate when learning?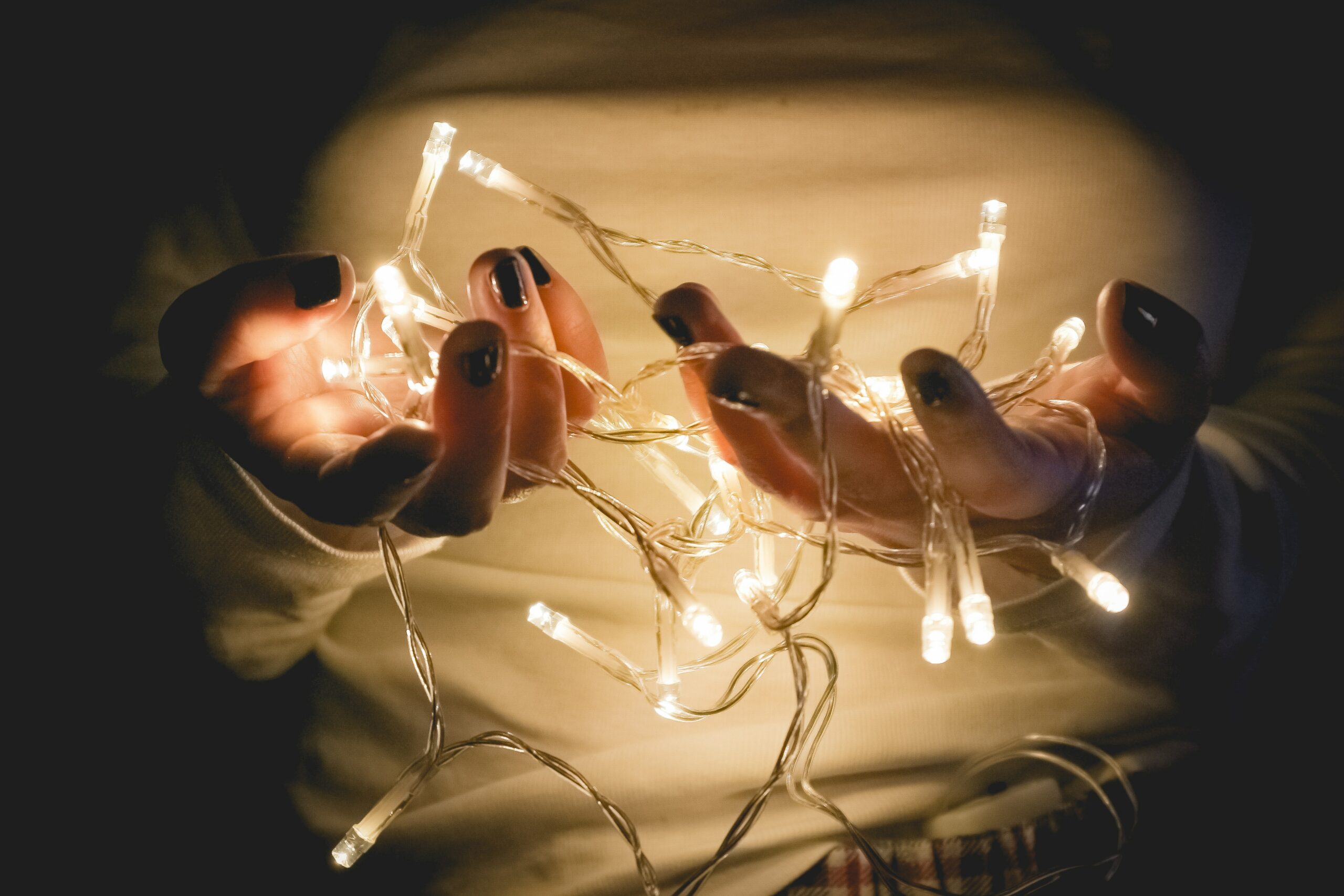 lights in hands to celebrate
Your Job or Volunteer Type of Work:
Complete the form below to see results