The Inspired Learning Personality Quiz
What is your INSPIRED LEARNING PERSONALITY?

Take this Quiz to find out! In each question you can pick multiple answers that best fit you.

There are 8 Inspired Learning Personalities or Preferences. Understanding your lights you up, can improve your learning experiences and results. Maximize learning results, and make the process fun!
Your results appear right after the quiz, showing your TOP 3 INSPIRED LEARNING PERSONALITIES. You can also access ALL 8 RESOURCE TOOLS using the links provided. Your first *top Inspired Learning Personality result, and the link to all 8 learning personalities. will be sent to you in a follow-up email.. (If you don't receive it, please check your spam folder).
ENJOY LEARNING MORE ABOUT WHAT LIGHTS YOU UP.
Reference & More Information
I created this quiz through the lens of a Master of Adult Education, studying Howard Gardner's Multiple Intelligences, and the experience of facilitating learning for over 20 years in the workplace. Learn more about how to reach the variety of learning preferences in your audience: Reach & Teach online course. Learn about practical ways to include variety in your presentations, training materials, and online marketing.

Email

By adding your email address, you are subscribing to Regier Educational Services email list. Be the first to hear about upcoming events, and access resources, tools, tips, blogs, videos and more to help you reach your audience. We take your privacy seriously. You can unsubscribe at any time.
How do you learn best?
What do you like included when learning?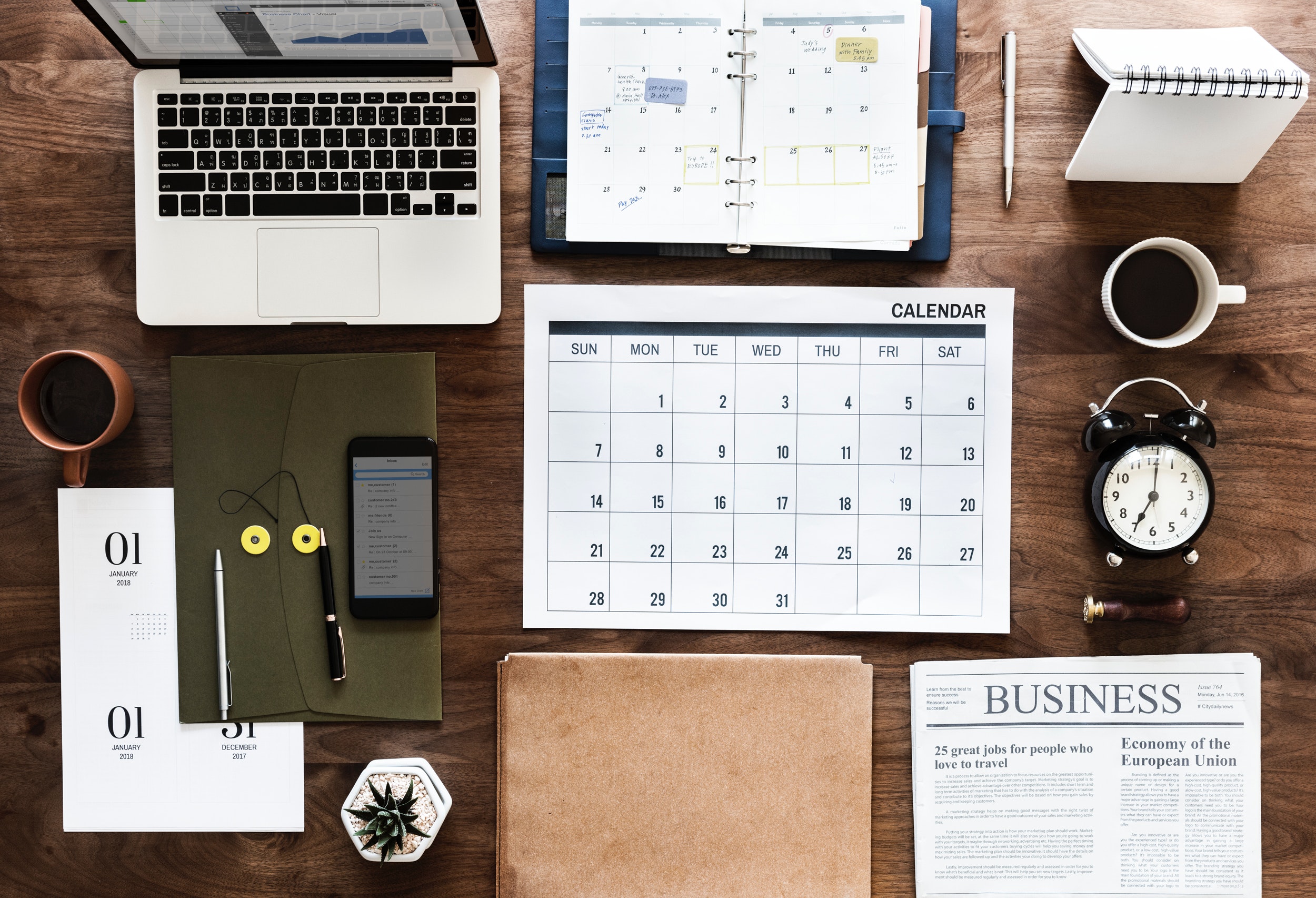 What helps you stay engaged?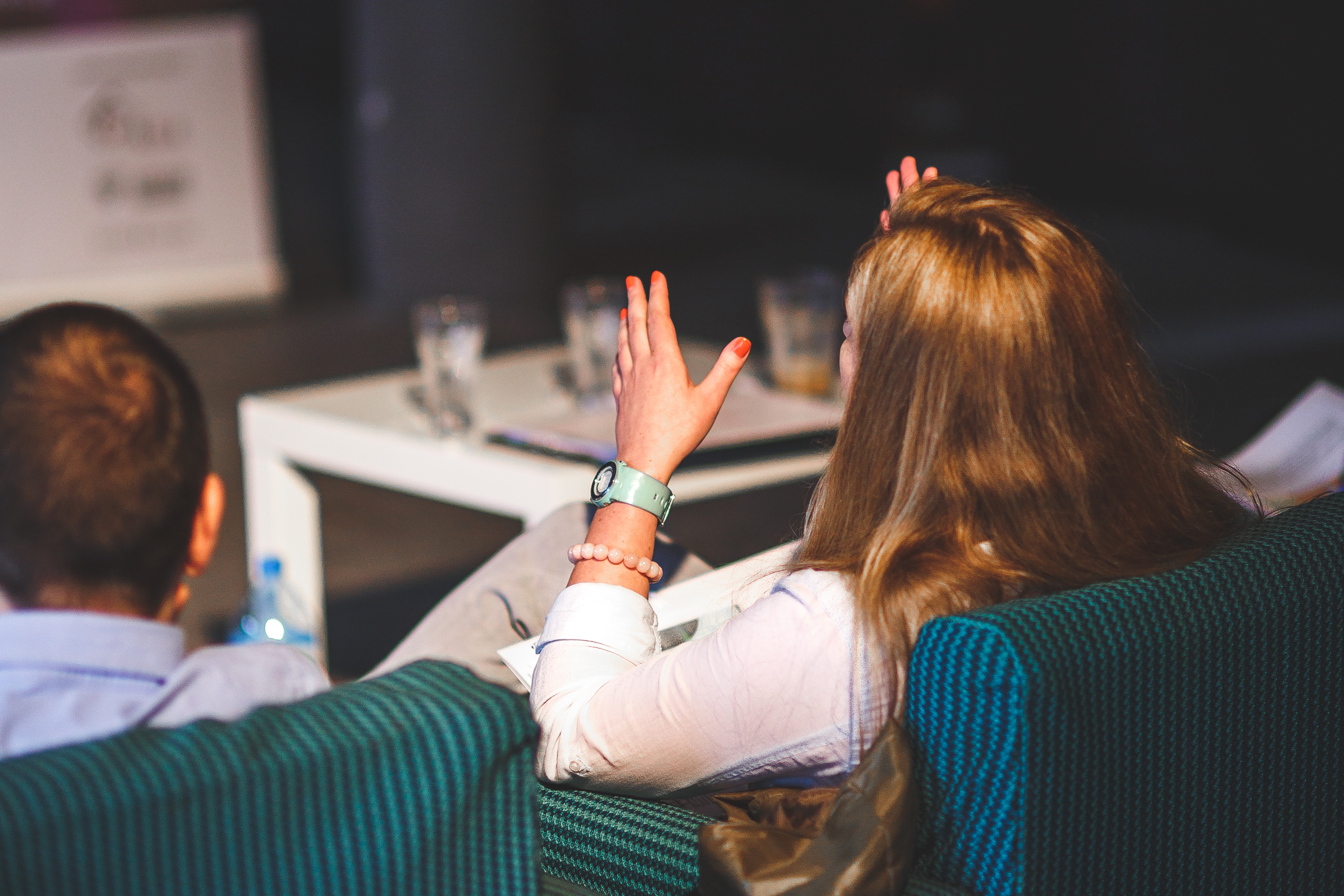 What do you love to do?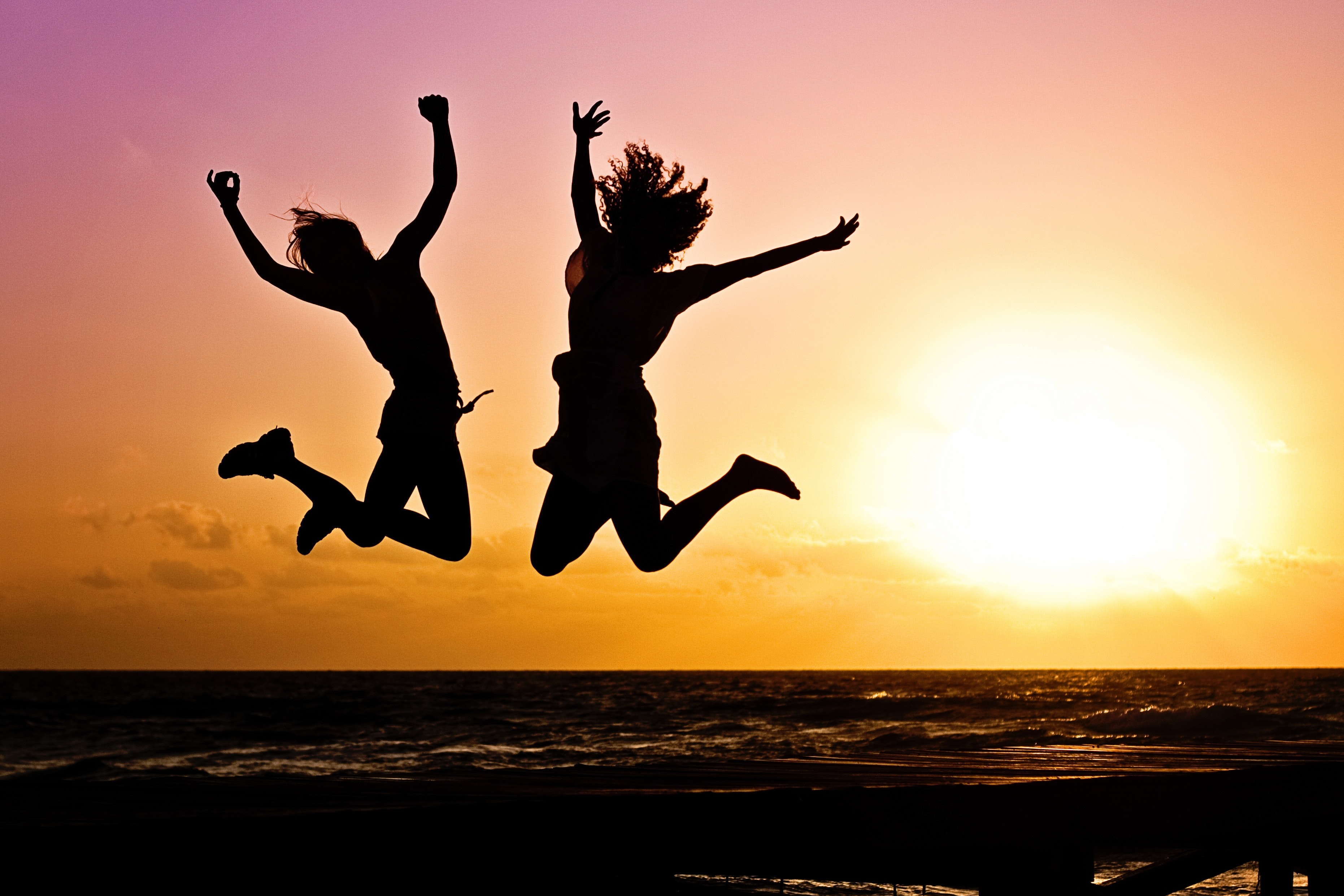 Your Social Media or Online Preferences: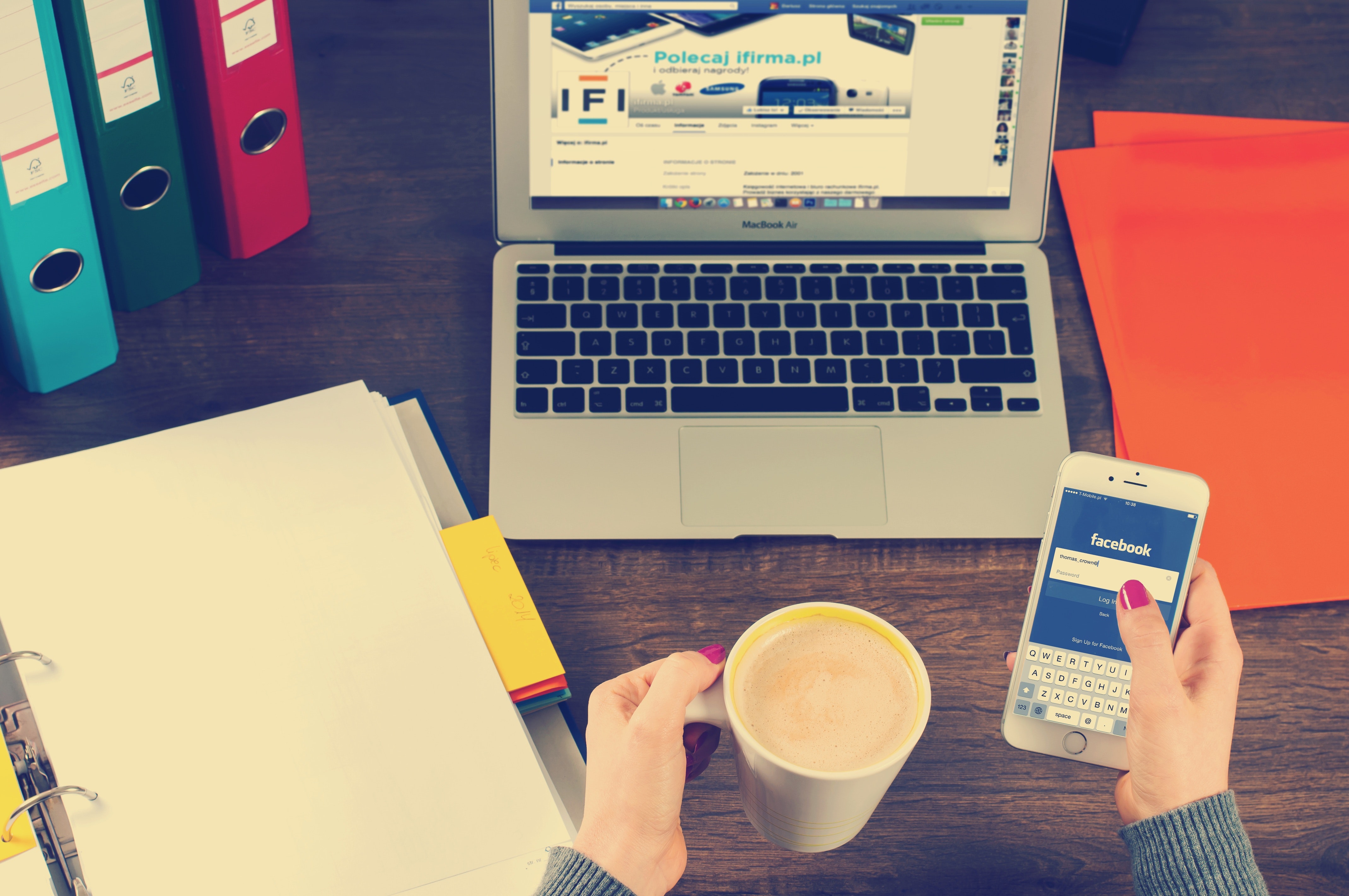 If you go on a road trip or drive somewhere, what do you prefer: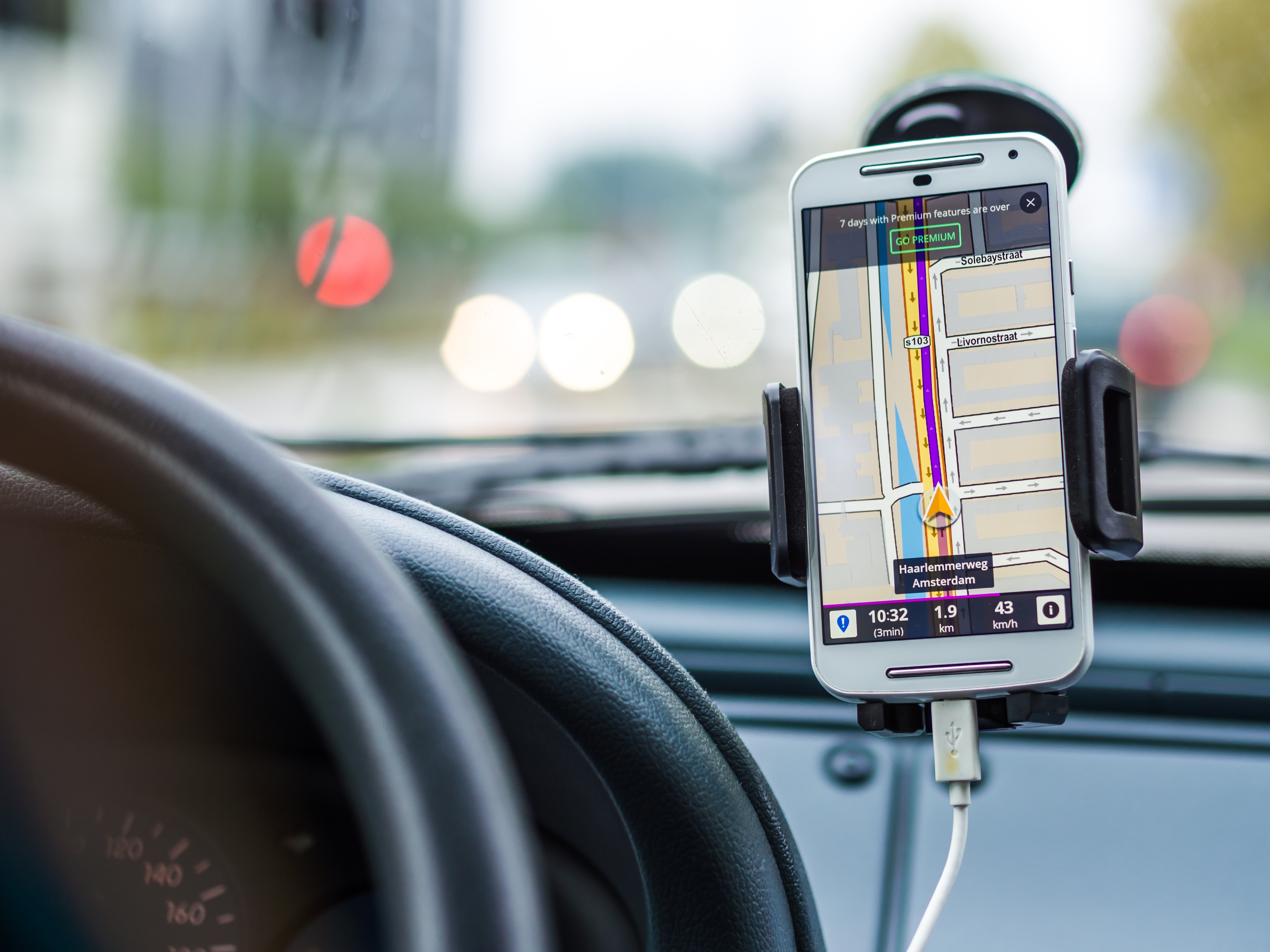 When you attend a meeting, what do you prefer: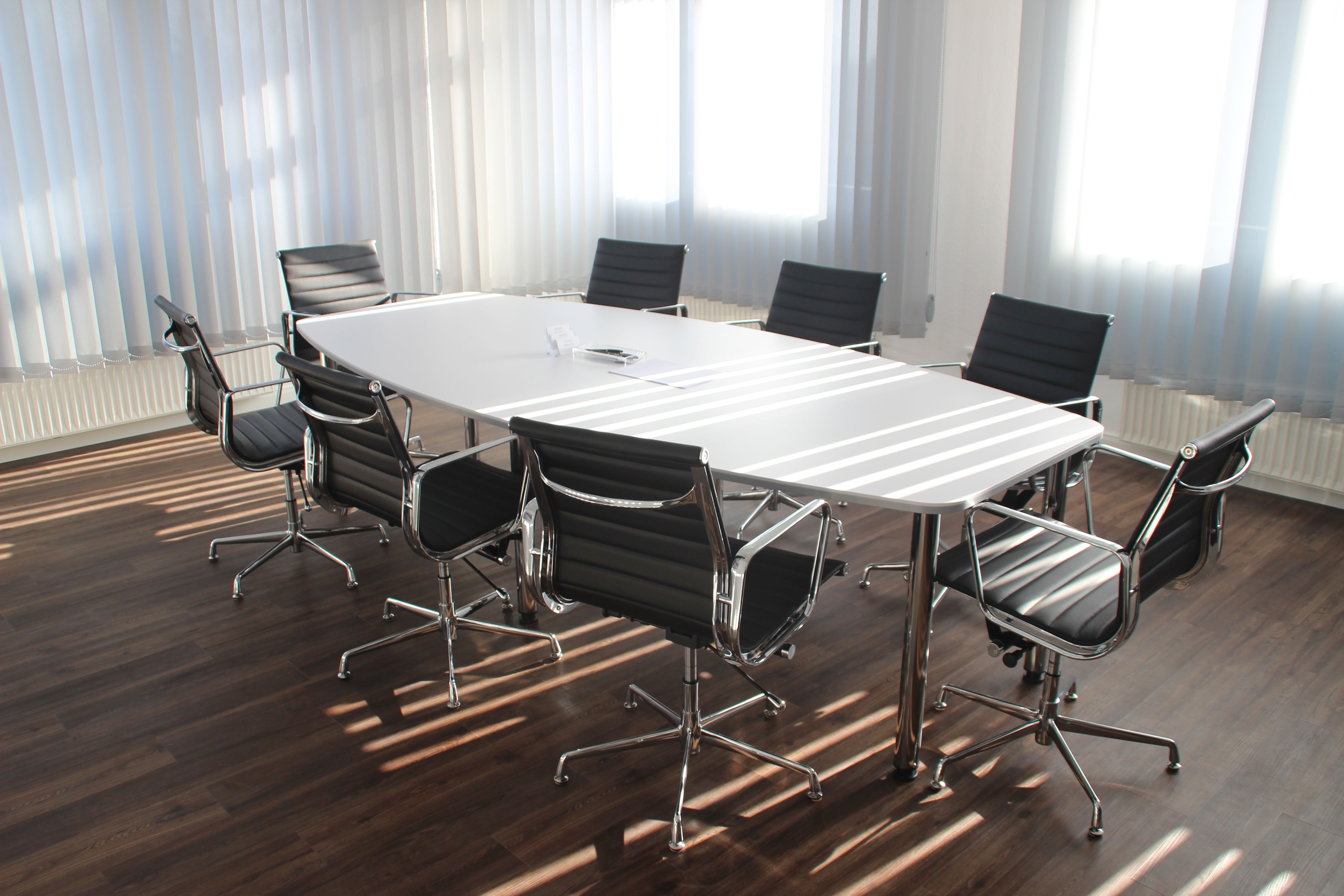 How Do You Remember?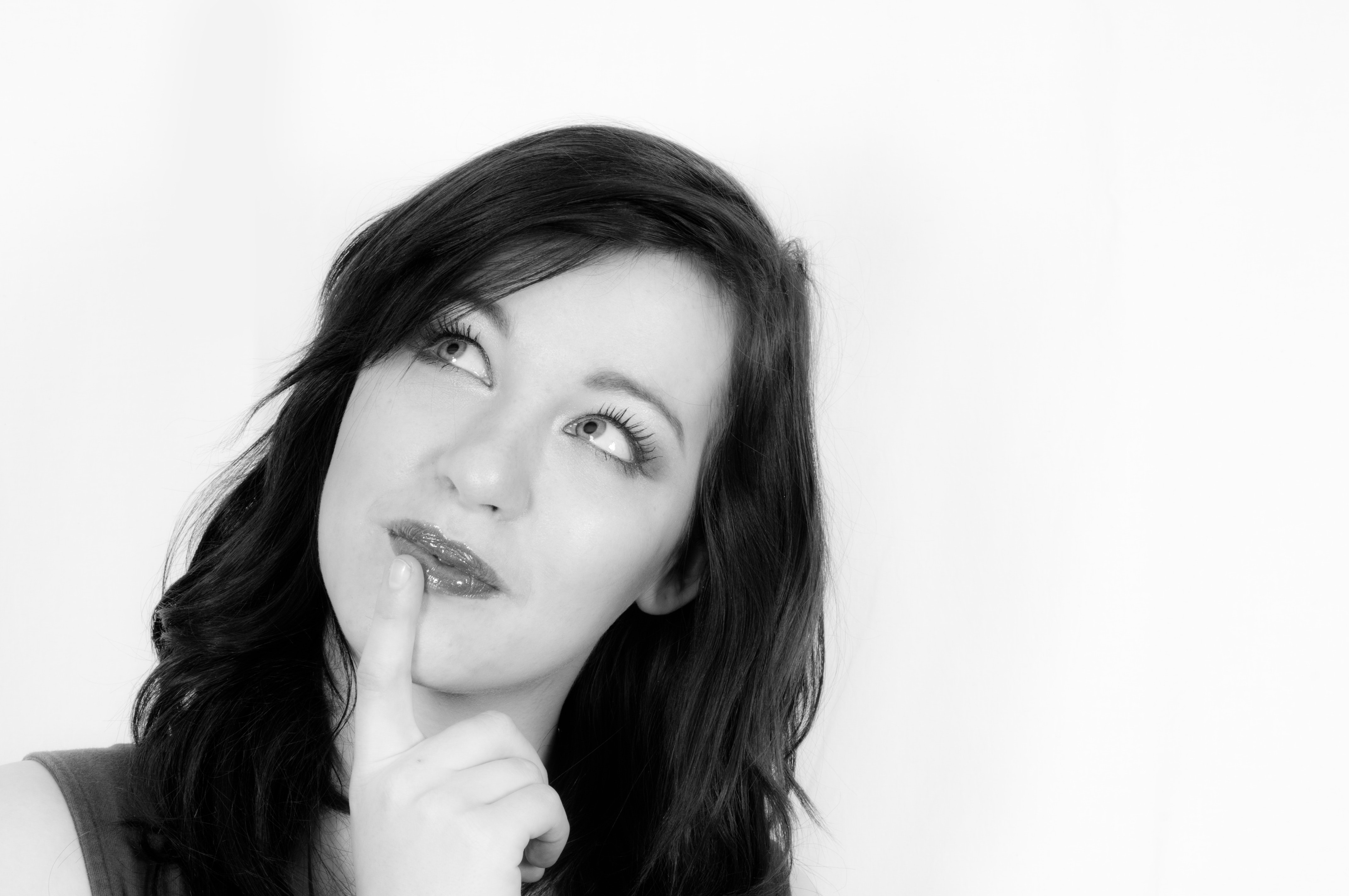 What lights you up, or inspires you the most?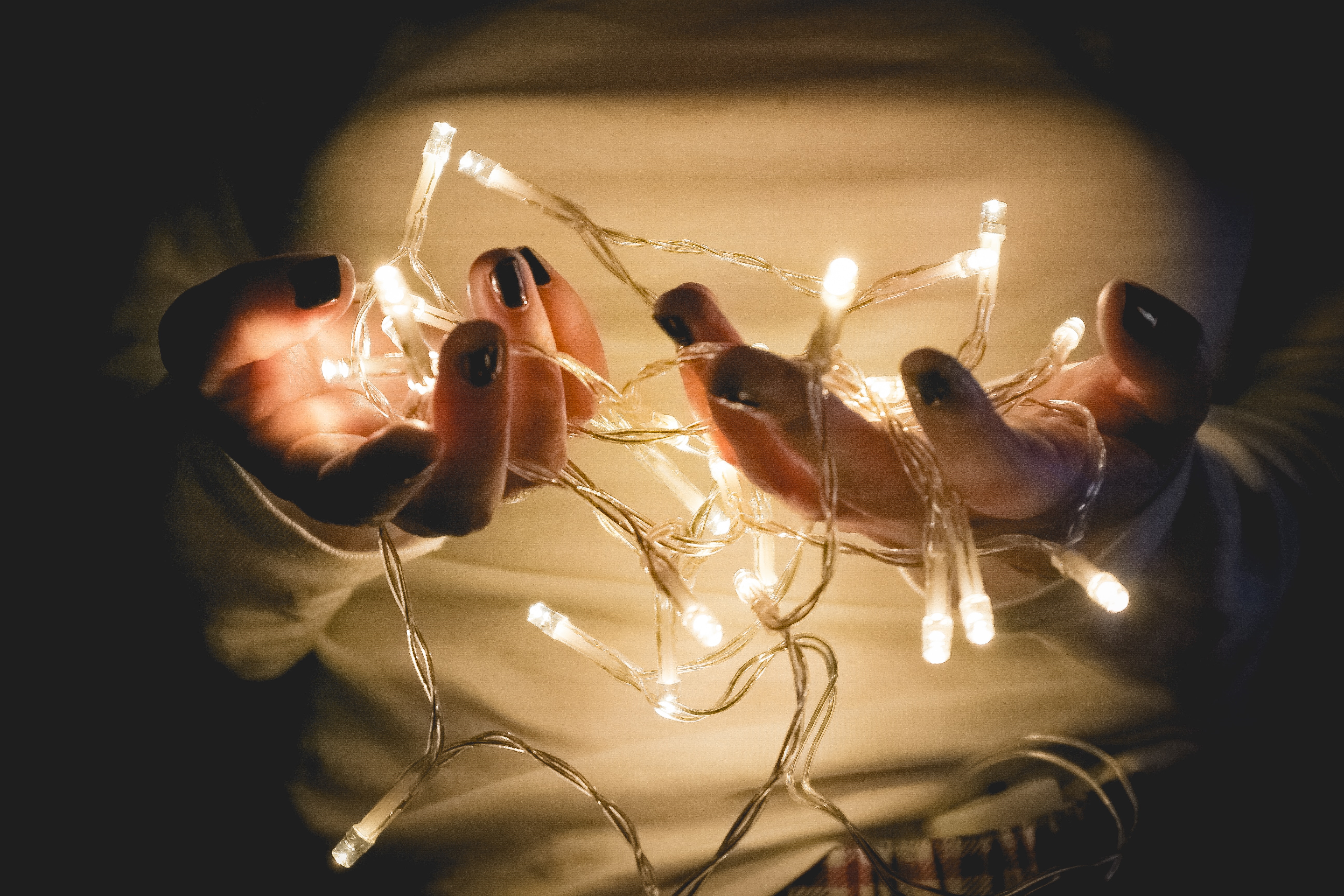 lights in hands to celebrate
Your Job or Volunteer Type of Work:
Complete the form below to see results