Thank you for attending my Ask the Experts Session at CAPS!
This resource will reCAP some ways you can create engagement at your online presentations and workshops.
Please click the picture below to download the two page resource, packed with value. Enjoy!
Patricia Regier, Founder of Regier Educational Services, is a Learning Experience Designer. Passionate about helping facilitators engage the variety of learning types in their online audiences. Education includes a Master of Adult Education, a BA in Psychology, and twenty years experience developing and facilitating workplace, community and collaborative training.  Utilizing teaching adults best practices, and innovative multi-media resources to emphasize your message. Engaging content creator,  facilitator and online production partner.
Engage Your Audience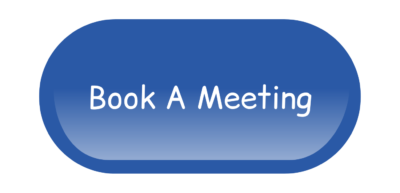 Complimentary 30 Minute Meeting
If you don't find an appointment that fits your calendar,  please email me: patricia@regiereducation.com
Plus download a copy of our services list
Join our email list, and gain access to downloads, resources and tools you can use, through our secret and exclusive member web page.
Get this free two page download, packed with TIPS, when you join the email list.