Diversity
Older Adult Learners or Seniors are not too old to learn something new! Therefore educators should consider a variety of needs when including older adult (or senior) learners. Characteristics that may affect learning could be a decline in cognitive abilities or other physical limitations and ailments. Consider the amount of time taken to explain new concepts and the training pace best for the learners. Just as with every group of learners, older adults include diverse individuals with a variety  of needs, interests and expertise. It is best to NOT assume that everyone is the same. Also do not allow ageism to affect your approach to training. Respecting older adults sets up a more successful educational environment.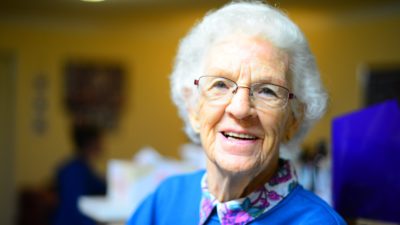 Motivation
Motivation has a major impact on learning, which is also the case for  older adult learners. Seniors, who are past the stage of working, don't have financial gain or career development as a driving factor to motivate the desire to learn. Often a goal for older adults or seniors to continue learning, at a later stage of life, is to improve or maintain quality of life. Physical limitations or health conditions that which require changes, such as learning to use a walker, may be a motivator for learning.  A key goal for seniors is the desire to remain independent, healthy and mobile as long as possible. These desires are often a factor in the decisions seniors make for accepting or seeking new learning experiences.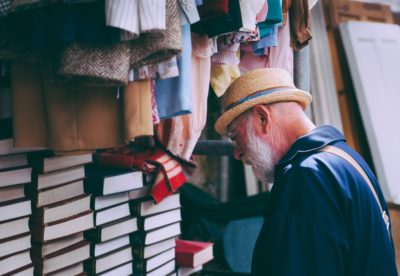 Engagement
To engage older adult learners, best practices include the comfort of the teaching room, lighting, seating, temperature, refreshments, breaks, proximity to the bathroom or parking lot. In addition considering a variety of learning styles (visuals), is always recommended. Older adults, as with any age group include a diversity of learning needs within the generation, therefore a variety of methods is helpful. Consider that each person can contribute their own life experiences to the learning conversation. Arranging educational sessions to take place where seniors are already congregating increases the success rate of attendance.

Considerations
Considerations for older adult learners includes mobility and travel paths, for walkers or canes, and the type of chairs used. The time of day the education will take place, and location are additional details. Transportation options and parking can impact attendance to education sessions. When providing education to older adults, the print materials should reflect: possible vision, hearing or cognitive impairments. Materials should include a variety of learning styles and educational backgrounds. Not everyone will have received the same amount of education, and therefore literacy levels should be considered. As with any age-group and many from the older generation, English may not be a first language. Technology and the use of computers is a large part of society today and many older adults have also needed to learn this new skill. Older people are using computers and the internet for health information, shopping, social interaction and banking. However, not everyone is computer savvy, and therefore consider that there may be a range in technological abilities.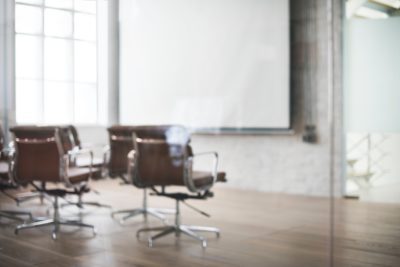 Accessibility
Accessible educational materials is important. The Canadian National Institute for the Blind (CNIB) indicate that: "readability shouldn't be an afterthought when producing materials." Some of the points from CNIB's guide include using: black and white text, high-contrast colours, text size 12-18 and Arial or Verdana fonts, spacing, non-glossy paper and a clean design to name a few. The priority is the reader or learner. Ness (2012) writes that plain language, which is clear, concise, and easy to read, should be used. It should be understood the first time you read it and in the shortest time possible. Plain language includes visual spaces, cues, images, and breaks to help the reader remember key points (p. 398).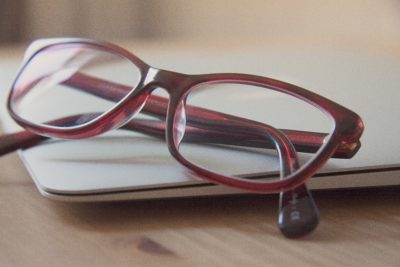 Communication
Communication is key aspect when designing education for the elderly. Hester (2009) writes that nonverbal cues can account for understanding about 60% of the message. Furthermore, facial expressions and tone affect the quality of the interaction (p.116). Not every educator is a good communicator. In order to ensure the person has understood the information, you can ask for them to 'explain back to you' what they heard.

"It's Never Too Late"
The number one consideration for educators when including older adult learners, is that they are as diverse as any group you are training. Providing good education to older adults can impact their health and quality of life. Planning should include: accessibility, communication, motivation and engagement. As educators we must also remember that there is much to be learned from older adults and every person must be respected.
Engage Your Audience 
Regier Education Online Courses
Inspired Learning Personality Quiz
About the Author
Patricia with Regier Educational Services, helping facilitators engage the variety of learning types in your online audience. Education includes a Master of Adult Education, a BA in Psychology, and twenty years experience developing and facilitating workplace, community and collaborative training.  Online learning experience designer and facilitator. Utilizing teaching adults best practices, and innovative multi-media resources to emphasize your message. Engaging content creator,  facilitator and online production partner.
References
CNIB. (n.d.). Clear Print Accessibility Guidelines.
Hester, E. J. (2009). An investigation of the relationship between health literacy and social communication skills in older adults. Communication Disorders Quarterly, 30(2), 112-119.
Ness, S. (2012). Making the case for health literacy. Journal of Cancer Education, 27(3), 397-398.