ENHANCE YOUR POWERPOINT
At a recent lunch 'n learn presentation, I reflected on how the speaker's PowerPoint (PPT) could have been improved. They did not have an evaluation for me to provide helpful suggestions, so I thought I would share some insights through a blog post. Please watch the video creation below, for tips to consider when you create or update your presentations.
(Items from PresenterMedia, PowToon, & CyberLink PowerDirector, within above content creation video.)
Must Have's 
Know Your Audience (Learner Specific Content)
Visuals! Pictures, Videos, Animations, Props, Clipart (You pick what is a fit.)
Stories, Examples, Activities or Interaction (Even if you only have a short time frame, you can still do this!)
Fun, Include Humour, Engaging Experience (Don't be boring, get creative!)
 These are not all directly reflected on the Lunch 'N Learn I attended, but complete the list of top tips! There are more within the video above and the checklist below.
Give Your Presentation A Check-Up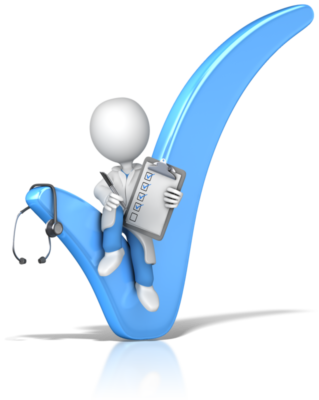 For an expanded list on what to include in your PowerPoint Presentation [click the word checklist below]:
Vlog, from the Lunch 'N Learn, with Brief Reflections:
Get More Like This
Get access to informative 'Content Creation' courses, before they are finished. What this means, is that you get a special early bird price. You can take advantage of the content available now within this course, AND you get access to everything as it is added. Get this special price now, before the course is completed, and then the price goes up. You get lifetime access even though you paid this special price.
Sign-up for our email list to find out when blogs and vlogs are posted. These are resources that can help you your professional and personal development. Keep learning and have fun with your next content creation!
Engage Your Audience 
Regier Education Online Courses
Inspired Learning Personality Quiz
[social_warfare buttons=" "]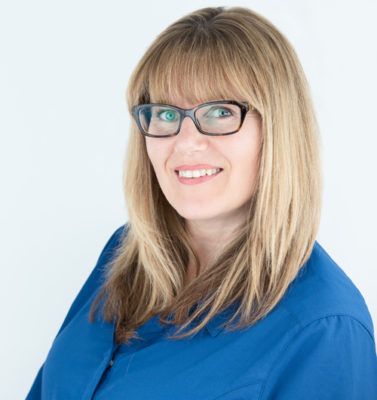 Patricia with Regier Educational Services, helping facilitators engage the variety of learning types in your online audience. Education includes a Master of Adult Education, a BA in Psychology, and twenty years experience developing and facilitating workplace, community and collaborative training.  Online learning experience designer and facilitator. Utilizing teaching adults best practices, and innovative multi-media resources to emphasize your message. Engaging content creator,  facilitator and online production partner.
To request more information about learning and development opportunities, or book Patricia as a speaker or production partner please use the contact form below, or Email patricia@regiereducation.com