Each Unique
Each person is individually unique, and this applies to how we learn as well. Whether it is in school, work, professional development or life's lessons, we each 'light up' when the learning experience is fun! Everyone also has a different personality, different ways to communicate and different ways they prefer to learn new information. Turn your audience into participants and consider the learning experience journey.

Introducing the Inspired Learning Personality Quiz
Do you get inspired by videos, books, people or nature?  There are eight Inspired Learning Personalities. Understanding your Inspired Learning Personality, can light up your workplace training and life's educational experiences. Learn what makes you tick, so that you maximise what you remember in a shorter time, and make the process fun!  Learning is throughout our whole lives, in every stage and season. Find out what is the most fun way you learn and remember new information.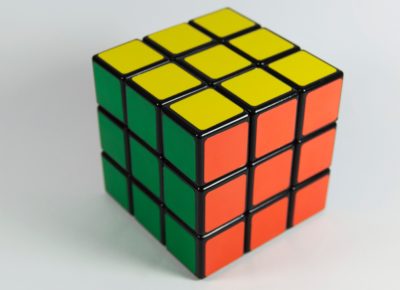 Learning More
The Inspired Learning Personality Quiz, provides eight personality resources, following your results. Often we are a mixture of a few of the personalities, and not just one.  Find out what is your learning personality, and then explore the attributes and best training situation for you.  If you are an educator, workplace trainer, speaker, or a course creator: this information will aid you with expanding your learning materials to incorporate all the learning personalities. People tend to train or teach others in the way that is most natural for themselves. It's good to expand our understanding about how others learn.

Everyone is Sharing
It was a joy to create a resource tool individually unique to each Inspired Learning Personality, with the traits that best fit your strengths. Have fun taking the Learning Personality Quiz!  Share the quiz with others! Enjoy exploring your best learning attributes and information about how to set up your best learning experience.

Quiz Yourself
Do you know how you learn best? Take this quiz to find out what your individually unique Inspired Learning Personality is: https://www.regiereducation.com/learning-personality-quiz/
Sneak Peek
One of the resources you will have access to, among Eight Inspired Learning Personalities.
_____________________________________________________________________________________
Engage Your Audience 
Regier Education Online Courses
Inspired Learning Personality Quiz
About the Author
Patricia with Regier Educational Services, helping facilitators engage the variety of learning types in your online audience. Education includes a Master of Adult Education, a BA in Psychology, and twenty years experience developing and facilitating workplace, community and collaborative training.  Online learning experience designer and facilitator. Utilizing teaching adults best practices, and innovative multi-media resources to emphasize your message. Engaging content creator,  facilitator and online production partner.