Engage Your Online Audience.
Reaching the variety of learning types in your audience (online workshops and virtual keynotes).
Services include: 
Online Technical Production Partner for facilitators,
ZOOM training, and engagement tools, profile settings,
Consultation: Engaging online learning, virtual / digital learning experiences.
Content Creation for Speaker Tools
Speaker Requests & Workshops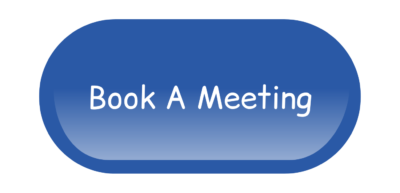 Production Partner
Helping Facilitators with their technical needs, support and production partner needs.  Our clients always say we go above and beyond! We do more than tech!
Content Creation Services
Speaker tool updates or online course creations, we love to create! Update your presentations, workshops and seminars for the online environment. Ensure that you are engaging your virtual participants.
Speaker & Workshop Requests
Professional Development offered through  training, workshops and consultation.
Connect with a Variety of Learning Preferences
Ensure that Your Educational Resources Accommodate Diversity
Produce Interactive and Dynamic Learning Materials
Engage Your Your Audience Online, with a Variety of Tools
Elevate Confidence and Knowledge in Adult Learning Best Practices
Understand What Engages & How To Train Beyond Your Style
TOPICS INCLUDE:
ZOOM
Production Partner Tips for Online Events
Canva
Bite-Size Learning
Engaging The Variety In Your Audience
Taking Training & Meetings Online
Visual Content Creation
Variety of Learning Preferences
Adult Learning Best Practices & Principals
Creating/Designing Engaging Learning Experiences
Video Editing Tips; When a Online Training Recording Is All Wrong
Leading & Facilitating Online: Be More Than A Talking Head
Contact Patricia to discuss dates and topic for your next event.
Specific Training Topics Can Also be Requested.
Learn what is your preferred Inspired Learning Personality.
Example of a learning personality resource: