A New Year & A New Decade
Launch forward into 2020 with me!  The intention for Vision 2020, is to serve you with tools, resources, information and opportunities. We help you reach and engage the variety in your audience, in order to light up those 'ah ha' moments within online learning experiences. Are you ready for a new year and a new decade?
We start the year with enthusiasm and optimism and it's really easy at the next turn, to get a bit scared of failing and falling short of our goals. A theme I have been hearing from other speakers is that we must fail forward, and keep going, even if we aren't perfect. Stretching where we want to end-up, means we go farther. Putting ourselves out there, as we are learning, means we learn more.
I want to encourage you to try new ways of how you reach your audiences! If you are a speaker, entrepreneur, workplace trainer or leader, it's easy to facilitate learning experiences in the method that we are most comfortable receiving information. I am here to support you in adding variety in your current presentations. This is going to be an amazing year!!! Vision 2020!
Vision 2020 Intentions
1. Fail Forward
2. Reach & Engage Your Online Audience
3. Try New Things
4. Go For It, Even If It's Not Perfect
5. Keep Learning
6. Add Variety
7. Explore New Ways To Create Engagement
8. Lenses of Learning: Visually, Auditory, Active and much more!
9. Pick A Stretch Goal
10. Be Positive That This Is Going To Be An Amazing Year! (Even if your afraid to fail)
[Personally/Professionally – My Own Stretch Goals]
11. Join CAPS (Canadian Association for Professional Speakers)
12. Write/Publish a book
13. Speak at 12+ conferences or organizations this year
14. Grow our YouTube channel to 500 people
15. Grow my online program (e-courses)
16. Provide at 12+ half day or full day workshop experiences
17.  Level-up 12+ Power-Point presentations for professional speakers
18. Continue to provide services, to create learning tools & resources for others
19. Travel for work and for personal/family
20. My word is ABUNDANCE: Energy (Health), Freedom (Financially), Opportunities (Business Growth)
If you missed it
What We Do
Expertise: Multimedia Content Creation, Online Courses, Adult Learning Preferences
Patricia helps leaders (speakers, facilitators, trainers, entrepreneurs, instructors, course creators) have greater impact with their audiences. She excels in creating outside the box innovative learning experiences, training resources/tools, social media and multi-media content that lights people up and inspires results! Patricia can help you incorporate the right amount of variety into your presentations, course/training materials and promotional content so you connect with your audience, employees & customers. Learn how to "reach and teach" the people that currently 'tune out' during training sessions and instead provide an experience that lights them up with enthusiasm, so they can apply what they learn.
Patricia creatively combines theory with practical experience. She has a Master of Adult Education and twenty years working with a variety of sectors on inter-agency partnerships and learning resource development/facilitation.

Online Production Partner: We do more than tech
Content Creation Services & Training
Speaking & Facilitation (Keynotes & Workshops)
Consultation & One to One training/mentorship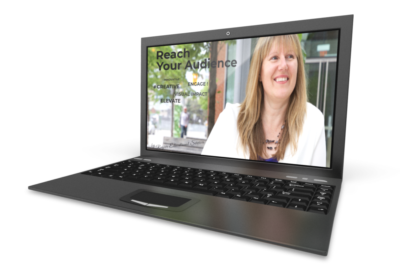 Engage Your Audience 
Regier Education Online Courses
Inspired Learning Personality Quiz
Affiliate Links: Tools I Use
LATER Referral Program: https://later.com/r/7bb9ed
Canva Affiliate Link: https://canva.7eqqol.net/reachyouraudience
PresenterMedia Affiliate Link: https://bit.ly/2YqBk7H
ZOOM Affiliate Link: http://bit.ly/2DZ3gWE
[social_warfare buttons=" "]
P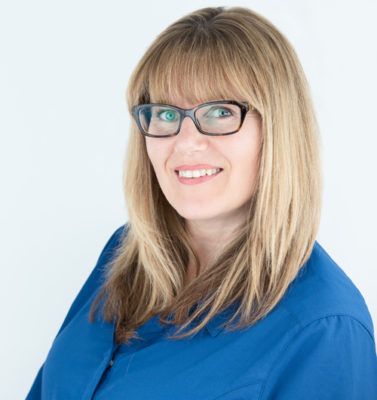 atricia Regier is a speaker, facilitator, consultant and content creator.  Passionate about  helping people to Reach Their Audience and create engaging learning experiences. Help people light up, not tune your out.  Expertise in content creation & learning resources tools across mediums, which engage your learners/audience/employees. Master of Adult Education and BA in Psychology pairs academic knowledge with practical experience. 
To request more information about learning and development opportunities, or book Patricia as a speaker or production partner, please use the contact form below, or Email patricia@regiereducation.com