Workplace teachable moments for leaders, are opportunities to handle situations that go wrong or right. Approach often determines results. Read the blog below about the response to moments of frustration, as teachable opportunities. An additional YouTube vlog/video is another format to review this topic.
Opportunity
Do you take the opportunity, when something goes wrong or right to use it as a teachable moment? Teachable moments are not just for parents when they're raising small kids but lifelong learning opportunities. I am talking about those moments that are golden opportunities for learning, especially when something has gone wrong. How do you handle 'mistakes'?

In particular as a leader, as a workplace employer, supervisor, manager or trainer. How do you handle those opportunities where something has not gone as planned and you might be frustrated? You might be really stressed and potentially taking it out on the person who has made the mistake. It is really important how you approach a teachable moment! Do you see it as a teachable moment?

Something Goes Wrong
For example, something goes wrong, it might be a new employee who had no idea 'that' could even possibly go wrong! It might be a younger worker, or a new employee who had no idea that 'that' would possibly go wrong, because they are so diligent and such a hard worker. If they are responsible to oversee that others don't miss things when serving customers, a new diligent employee may not consider that they have to watch out for something, because they would not make that mistake themselves. Not being able to foresee a potential error, is a teachable moment!

Approach
You want this particular experience and frustration not to happen again. Take a moment to pause and reflect, remember that just because you might be frustrated, being unkind or nasty isn't going to get the results that you're hoping for! Your teaching/training/corrective approach is really important, so that your team feels safe and comfortable in their workplace environment. Providing directions and observations about something that has gone wrong, is an example to your whole team. You can demonstrate a culture shift towards an attitude of being teachable within moments of error or frustration. 

Teachable Moments
Many jobs are ones we end up learning on the go, and we hit the ground running. One example, a new employee working multiple jobs in a restaurant. He/she is giving a delivery takeout order to the delivery guy, and then they go to seat some people, after that they go to bus some tables.  They had explained to the delivery guy "this goes here, these are the three bags, salads which go on top." The delivery guy leaves one of the bags,and no one notices, a refund had to occur. The person who did not catch the error of the delivery guy, maybe had no idea that the delivery person could forget one of the bags. He/she is doing their multiple tasks to the best of their ability and have a great work ethic.This moment of frustration is an opportunity to learn and be teachable.
As an owner, or manager within the moments of frustration your approach is important! A positive approach is telling the new employee what happened, and that she/he should watch out for that going forward. It's important that teachable moments, are not handled in a demeaning and degrading way. Making a person feel like crap that they messed up, and didn't foresee the situation, is not setting up either of you for success. Take a step back and say "Hey this just happened, I wanted to let you know so that we can be aware and watch out, for it to not happen next time; it would be great if you wait until the person grabbed all the bags before you go seat people, even though people are getting frustrated that they've been waiting for a few minutes." Demonstrate the attitude of being open to learning, and training, within teachable moments.

Remember
Understand that situations and contexts are complex, with different variables occurring at the same time. Especially when people are in management, it's possible to forget all the nuances, that our frontline staff deal with, and have to juggle or adapt to. In every moment there isn't always control of everything that's happening. Working with people in any service or helping services, hospitality or other industries, remember that there is a more complex situation when teachable moments occur.  
 
Intentionally Lead
If employees feel like you understand where they're coming from, including their difficulties and challenges, and that you're there to help them learn and grow. You want your employees, your team to be better equipped to handle those complex situations and sometimes difficult and challenging situations, the best way they can. This attitude and approach helps you get the results you are wanting. When you're frustrated with that unexpected complaint call or refund, don't take it out on the people that are working hard for you. As a workplace leader, if you handle when situations that go wrong or right, as opportunities effects learning outcomes. A new perspective, to intentionally lead, live and learn, through teachable moments.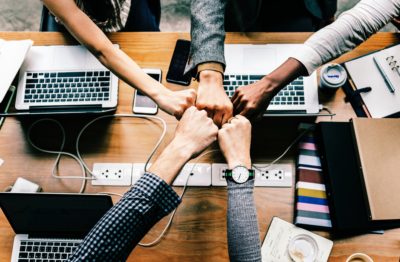 About The Author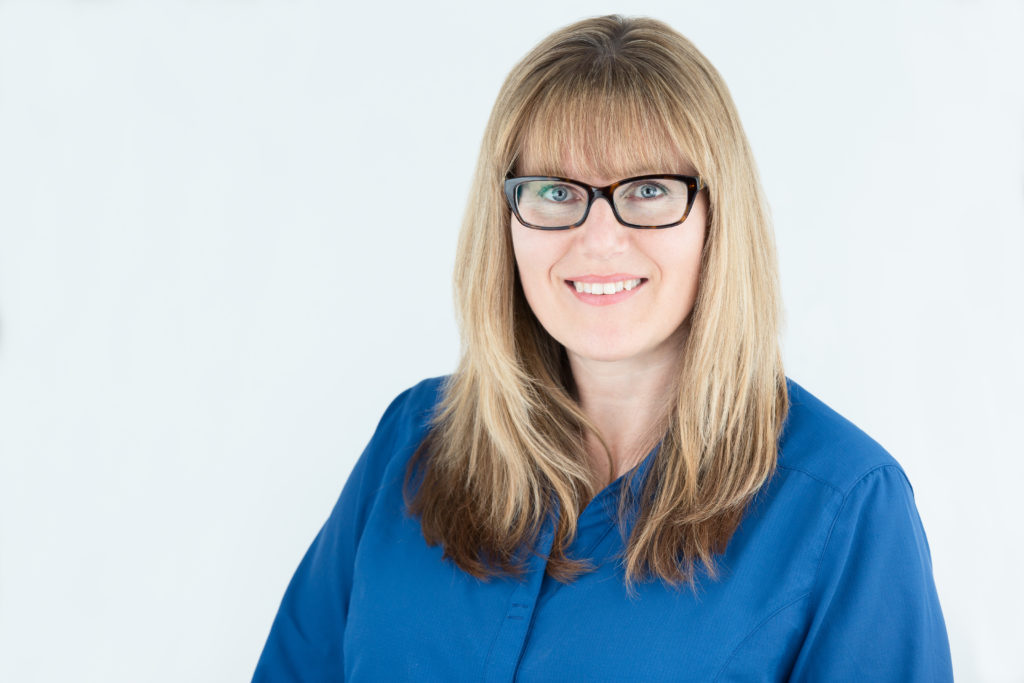 Patricia with Regier Educational Services, helping facilitators engage the variety of learning types in your online audience. Education includes a Master of Adult Education, a BA in Psychology, and twenty years experience developing and facilitating workplace, community and collaborative training.  Online learning experience designer and facilitator. Utilizing teaching adults best practices, and innovative multi-media resources to emphasize your message. Engaging content creator,  facilitator and online production partner
To request more information about learning and development opportunities, or book Patricia as a speaker or production partner please use the contact form at the bottom of the webpage, or Email patricia@regiereducation.com 
Engage Your Audience 
Regier Education Online Courses
Inspired Learning Personality Quiz