CCC
It was such an honour to be asked by CANVA to apply for the Canva Certified Creative opportunity! As a CCC I gain access to exclusive options before they become available to everyone. I get to share with you how to use new features, and sometimes get the 'green light' to share what's coming too! As a CCC I also have some coupon codes that I will be sharing with my email member list, and other special opportunities to win a code. We will continue to provide you Canva webinars, workshops, courses, videos and more. If you would like a learning experience in your organization contact us to discuss. Check out below a list of recent Canva Updates (as of March 5, 2020), What's Coming Soon, and the announcement news of an upcoming LIVE free online event.
Canva Videos Playlist
What's New
As your Canva Certified Creative, I am going to share some recent updates in CANVA, that you can start using now: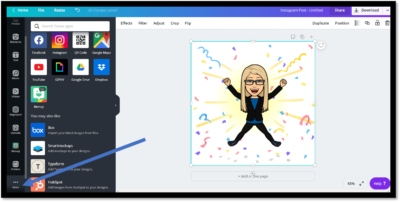 Music (Web Only)
Resize Menu Improvements (Pro)
Frame Filtering option (Free to all)
Bitmoji App – can now be connected to Canva (Free to all)
Other Apps you can connect: Box, Typeform (surveys), Smartmockups, Hubspot  (Free to all)
PayPal payments now an option (Free to all)
Improved Font Search (Free to all – currently for English only)
#CanvaUpdates  #designwithCCC#madeincanva #canvalove #toolsIuse
What's Coming
Since the company Canva, invited me to become one of their creatives, it gives be access to information before it becomes public. Here's some news they told me I can share.
Music (if you don't already have access to it)
Presentation (Slides) Playlist Ordering Options
Photo Colours (This is fantastic – I can't wait to show you this!)  (Free to all)
Elements Collections  (Free to all)
Bulk Transfer to Folders (Great for helping you organize)  (Free to all)
PLUS I am going to be sharing ways to win a Canva Code, for you to download a creation/photo at no cost, that currently may be a feature that is not free for you. This will also be part of our upcoming LIVE YouTube event on April 3rd. Stay connected for ways before then as well.
To use our public Canva templates: https://www.canva.com/regiereducation
To sign up for your free Canva account: https://canva.7eqqol.net/reachyouraudience
Stay Connected for more videos, blogs, podcasts, and Instagram IGTV, about Canva and other tools you can use.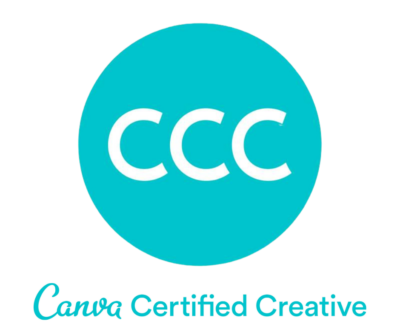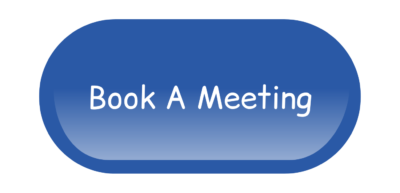 Author

Patricia with Regier Educational Services, helping you reach and engage the variety of learning personalities in your audience. Education includes a Master of Adult Education, a BA in Psychology, and twenty years experience developing and facilitating workplace, community and collaborative training. Utilizing teaching adults best practices, and innovative multi-media resources to emphasize your message. As a content creator, speaker, and facilitator, learning experience design ensures that the variety of people in your audience are engaged.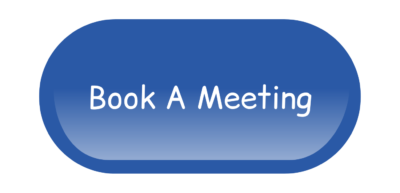 What We Do
Expertise: Multimedia Content Creation, Engaging Variety Learning Types
Patricia helps leaders (professional speakers, facilitators, entrepreneurs, course creators) have greater impact with their audiences. She excels in creating outside the box innovative learning experiences, training resources/tools, and multi-media content that engages your audience, getting results. Patricia can help you incorporate the right amount of variety into your presentations, course/training materials and promotional content so you connect with your audience, employees & customers. Learn how to "reach and teach" the people that currently 'tune out' during training sessions and instead provide an experience that lights them up with enthusiasm, so they can apply what they learn.
Patricia creatively combines theory with practical experience. She has a Master of Adult Education and twenty years working with a variety of sectors on inter-agency partnerships and learning resource development/facilitation.

Production Partner, we do more than tech!
Content Creation Services  (Tune-up Your Tools)
Speaking & Group Facilitation (Keynotes & Workshops)
Consultation & Individual Training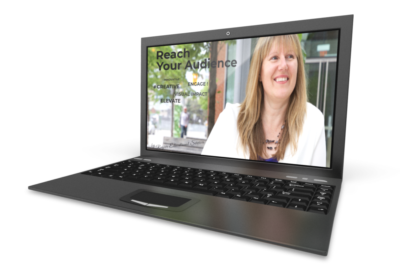 Engage Your Audience 
Regier Education Online Courses
Inspired Learning Personality Quiz
Affiliate Links: Tools I Use
CyberLink PowerDirector: https://bit.ly/2Tn4bZz
LATER Referral Program: https://later.com/r/7bb9ed
Canva Affiliate Link: https://canva.7eqqol.net/reachyouraudience
PresenterMedia Affiliate Link: https://bit.ly/2YqBk7H
ZOOM Affiliate Link: http://bit.ly/2DZ3gWE
TOOLS I USE Video Playlist: https://bit.ly/2TkGqS6
[social_warfare buttons=" "]
To request more information about learning and development opportunities, or book Patricia as a speaker please use the contact form below, or Email patricia@regiereducation.com