Spring Cleaning
It's time for some Spring Cleaning and to dust off the policy binder. You can clean up your organization's education or training any time of the year. Your organization may not have an education plan or training plan. Begin with the three steps outlined in the video below. You will then have the  information necessary to begin developing or improving your education plan.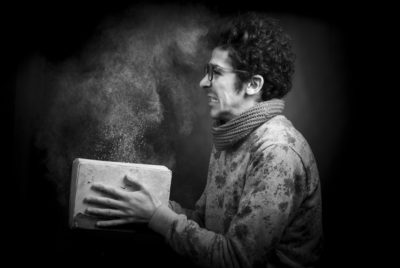 Follow the three steps listed in this VLOG:
Resource
Please print this Downloadable FORM, while brainstorming with your team, in order to complete the three steps (as your beginning phase):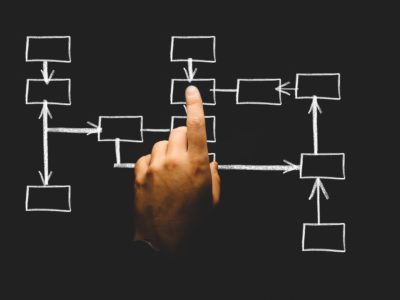 Engage Your Audience 
Regier Education Online Courses
Inspired Learning Personality Quiz
About the Author
Patricia with Regier Educational Services, helping facilitators engage the variety of learning types in your online audience. Education includes a Master of Adult Education, a BA in Psychology, and twenty years experience developing and facilitating workplace, community and collaborative training.  Online learning experience designer and facilitator. Utilizing teaching adults best practices, and innovative multi-media resources to emphasize your message. Engaging content creator,  facilitator and online production partner.