How to turn OFF the Autoplay  
How to turn OFF the Autoplay Trailer Video on your YouTube channel's home page. When you have a YouTube channel and a video trailer on your home page, you may not want it to play automatically when a person clicks the link. I didn't find this answer very quickly when I searched for it, so I thought I would create a quick tutorial for you if you need it.
I often share my YouTube channel's link, and then I hear my video start playing multiple times (if people are unmuted). This happened today, and it reminded me to find the answer for turning off autoplay. It's a simple answer, but I was not finding a visual when I searched, so I have it for you.
Steps
Log into your YouTube channel
Go to your home page, or look up the video that is your trailer or featured video
Click on the video so that it is playing on a new tab
Next to the CC symbol, to the left, is a little tab where you can turn autoplay off
However, after I posted this video tutorial, I received some comments and questions. Here is a followup (Part 2).
UPDATES
If you are still experiencing this issue (as per YouTube's directions):
Another step you can take to turn off the auto-playing of thumbnails, follow these steps:
Open the YouTube app and tap on your profile picture from top right corner of the Home page.
Tap on Settings.
Select General tab.  https://www.youtube.com/account_playback
Tap on the playback feed.
Select your preference to turn it off.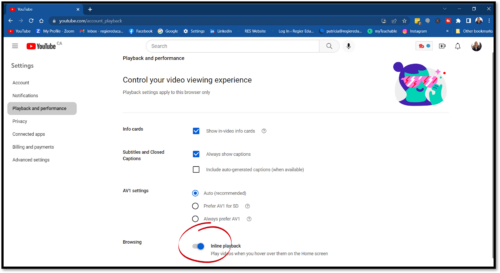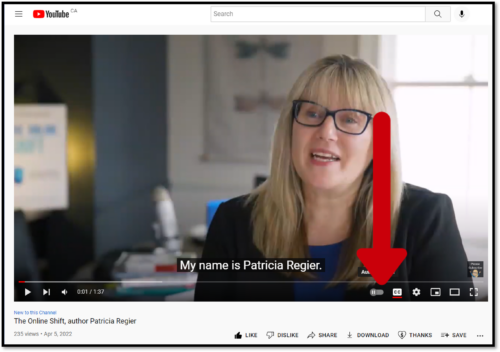 Fix for on Your Phone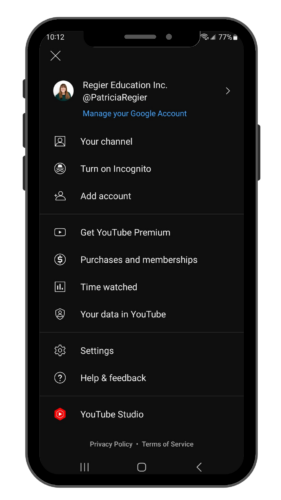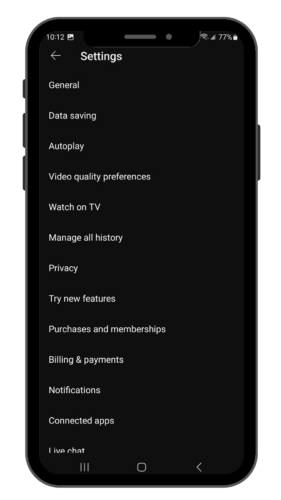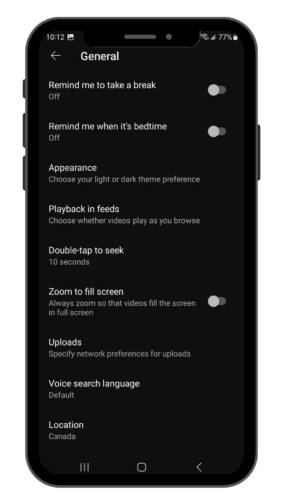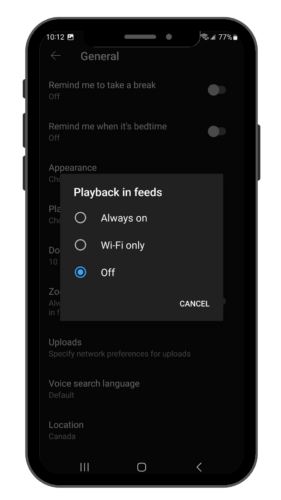 Turn off Autoplay Video & Podcast
Follow-up to Tutorial
Hot Bonus Tip
There are pros and cons to both options of having your trailer autoplay or not. At first, I thought it would be more accessible. After sharing the link many times and hearing my video start, and then people having to find where to pause the video, I realized it was not the best option. People's experience and ease of use should be considered at every step of the learning experience journey.
UPCOMING VIDEOS & BLOGS: WebEx, iSpring Learning Solutions Course Platform Series, Learning Experience Design Tips & More!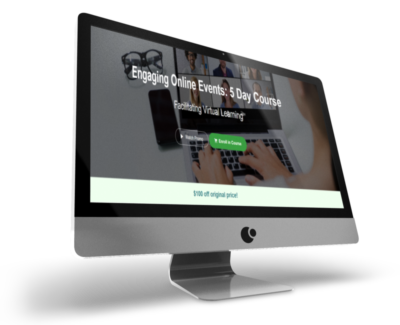 Turn your audience into participants!
Author

Patricia Regier, MEd is the Online Expert who's built a career on the belief that training and online learning doesn't have to be boring. As Owner of Regier Educational Services and with a Master of Adult Education, Patricia is known for making her audience feel empowered, engaged, courageous and confident. Her debut book and keynote, The Online Shift teaches newcomers to the online space and seasoned professionals alike how to optimize their online presence and maximize engagement. She's tried, tested and refined using the latest behavioral science, research and psychology to make sure your next online experience is a hit!
Complimentary 15 Minute Meeting
To book Patricia as a speaker or consultant:
Please use the button above or email patricia@regiereducation.com
 Engage Your Audience 
Regular Quick Tips & Tutorials: I share quick tips and tutorials with you, saving you time and helping you create engaging online learning experiences! Keep following us on social media for regular quick tips, our videos for weekly insights and tutorials and our blogs to access added highlights! If you have not subscribed to our YouTube channel, we invite you to do this. It just lets you know when a new video is posted. Not all videos are included in blogs. However, our Blogs do provide additional tips!
[social_warfare buttons=" "]
To request more information about learning and development opportunities or book Patricia as a speaker, please use the contact form below or email patricia@regiereducation.com