Demo Reel Video
Audio Version
The Trust Factor
When professional speakers and facilitators are interested in my help to update their PowerPoint slide presentations, they first want to see a sampling of my work. This makes sense, because when any of us share our intellectual property with another person, there is an important trust factor! As a content creator, speaker and facilitator, I understand what my clients are feeling. To begin building trust, I created this demo reel for you to view a few samples of my work.
It was important to me, to first receive permission from a couple of clients, before sharing their before and after slides. People are often at different points of the creation process, when they may be looking for support or assistance. I didn't want to misrepresent my valued clients, since I know they would have continued to work on their slides, before presenting them. I was very happy to help two recent situations that also involved a time crunch. The ability to support my clients, build trust, and relieve their stress when they are pressed for time, is very rewarding.

Client Quotes
"Thank you so much Patricia. You were wonderful to work with. Your approach to your work is very thoughtful and you were very respectful of the underlying information being shared. I was a bit uncertain at first since I have never worked with someone else on my presentations; however, your perceptive and thorough approach to the work was perfect. I trusted you almost as soon as we started working together. I was working with a time-crunch and you ensured I had a polished and professional visual presentation well in advance." Valerie Grabove, Facilitator & Consultant
"Patricia completed a PowerPoint for me, it was creative, clear and clever. Thank you, it has been a pleasure working with you." Andrea Davis, Professional Speaker, CAPS Member
"Patricia's video editing & PowerPoint presentation upgrades, along with her learning tool creations are impressive!" Dianne Coppola, Dianne Coppola Consulting Services
Why hire Patricia Regier: Her expertise regarding adult learning best practices, and how to reach a variety of learning types (Master of Adult Education), along with excellent technical skills, and understanding your needs as a speaker/facilitator. This is the triple factor to why Patricia is a fit when working with speakers and facilitators, to update their PowerPoint slide presentations and training materials/tools.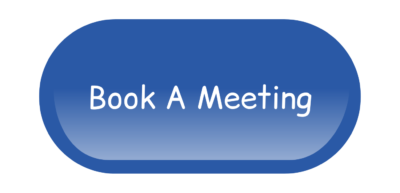 Author

Patricia with Regier Educational Services, helping you reach and engage the variety of learning personalities in your audience. Education includes a Master of Adult Education, a BA in Psychology, and twenty years experience developing and facilitating workplace, community and collaborative training. Utilizing teaching adults best practices, and innovative multi-media resources to emphasize your message. As a content creator, speaker, and facilitator, learning experience design ensures that the variety of people in your audience are engaged.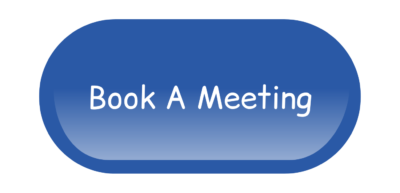 What We Do
Expertise: Multimedia Content Creation, Engaging Variety Learning Types
Patricia helps leaders (professional speakers, facilitators, entrepreneurs, course creators) have greater impact with their audiences. She excels in creating outside the box innovative learning experiences, training resources/tools, and multi-media content that engages your audience, getting results. Patricia can help you incorporate the right amount of variety into your presentations, course/training materials and promotional content so you connect with your audience, employees & customers. Learn how to "reach and teach" the people that currently 'tune out' during training sessions and instead provide an experience that lights them up with enthusiasm, so they can apply what they learn.
Patricia creatively combines theory with practical experience. She has a Master of Adult Education and twenty years working with a variety of sectors on inter-agency partnerships and learning resource development/facilitation.

Production Partner: We do more than Tech
Content Creation Services  (Tune-up Your Tools)
Speaking & Group Facilitation (Keynotes & Workshops)
Consultation & Individual Training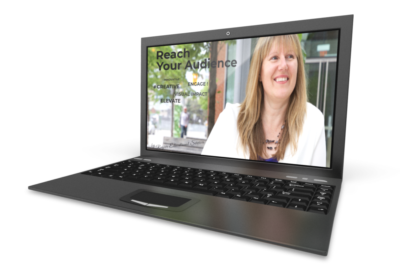 Engage Your Audience 
Regier Education Online Courses
Inspired Learning Personality Quiz
Affiliate Links: Tools I Use
CyberLink PowerDirector: https://bit.ly/2Tn4bZz
LATER Referral Program: https://later.com/r/7bb9ed
Canva Affiliate Link: https://canva.7eqqol.net/reachyouraudience
PresenterMedia Affiliate Link: https://bit.ly/2YqBk7H
ZOOM Affiliate Link: http://bit.ly/2DZ3gWE
[social_warfare buttons=" "]
To request more information about learning and development opportunities, or book Patricia as a speaker please use the contact form below, or Email patricia@regiereducation.com