Facilitator Kit Must Haves
In my facilitator kit, you will find 'must haves' and 'custom activity resources'.   As a facilitator, I provide workplace and community educational experiences. As a keynote speaker at conferences, retreats, and events, I provide engaging learning.  I love my job, and what I do! Creating the content, making it interactive, engaging and interesting is so much fun! My excitement includes creating videos, visuals, handouts, and researching the content. Trying to engage every learning preference is one of my values. What's in my kit is an important part of preparing for the speaking gig! (A complete list of my 'MUST HAVE's' is attached at the end of this blog.)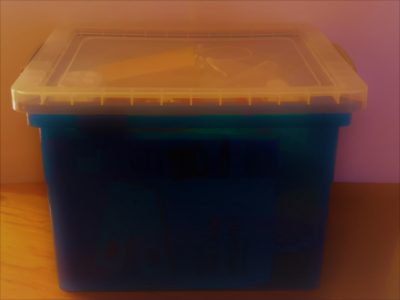 Keynotes
As a keynote presenter speaker, I still try to include engaging interactive aspects. There is a range of experiential activities, depending on the size of the group, and how much time I am provided. Recently I spoke to a group of 80 employees, and was able to walk around the room, write on flip chart paper and hand out prizes during my 45-minute talk. I also left them a draw prize, that they could pass around their office. I hope they are enjoying the next steps of learning interaction, and they apply what we talked about.

Interactive Learning
The workshop style is a lot of fun for me because I get to make it even more interactive! During a recent ½ day learning event at a college, I was able to create activities which had the students out of their seats. Whether I get a shorter time slot or longer, I always try to include a fun ice breaker activity which warms up the group, and related to the topic. Interaction is an important part of the learning process, and ensures the experience is fun for everyone.
Variety of Learners
When visuals are added with pictures, stories and examples within the learning content, this helps most people remember the information. When people receive unexpected gifts built into the content, it helps them remember the learning in a more personal way. Providing something for their desk, or for them to put in their purse helps the learning to continue. Props, Quick Resource Cards and Props are aspects of my kit.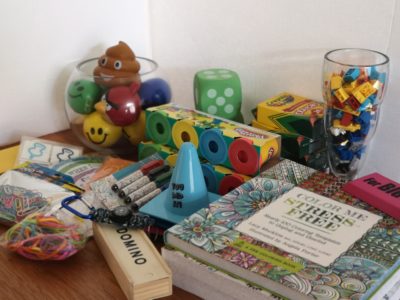 What I Talk About
Some of the topics I facilitate about are: Intentionally Brave (Growing Your Professional & Personal Courage); Intentional & Inspired Leadership; Inspired Learning; Learning Content Creation; Inter-Agency Collaboration; Transforming Attitudes Into Action; The Mindful Workplace.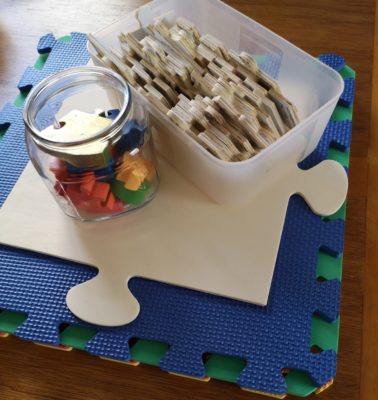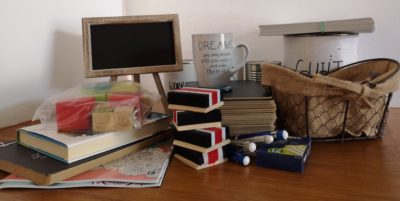 My Must Have's (KIT) List
Laptop or USB memory Stick & Clicker
Projector (if needed) (& Projector screen)
Flip Chart Stand & Paper (if needed)
Small Speaker & Cord
Quick Reference Cards / Handouts
Presentation notes
Extension Cord
Music/Nano
Business Cards
Pens
Markers, for name tents/tags; flip chart & white board
Post-it-notes
Painters Tape
      
Speaking & Recording
At a recent network meeting, I was speaking for part of the morning, and recording for the network members. Here is a quick video as a packed up my kit for this event.
Love Facilitating Great Learning
I love what I do! Creating content and facilitating learning is what I was made to do. If you are looking for a guest speaker or facilitator for an upcoming meeting or event, please contact me, I would love to work with you.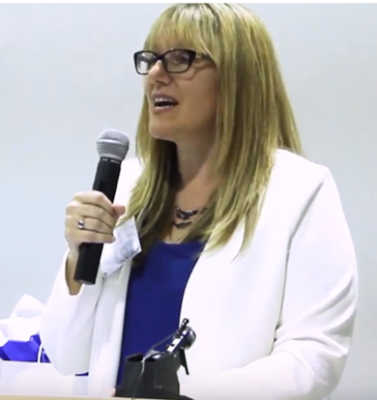 Engage Your Audience 
Regier Education Online Courses
Inspired Learning Personality Quiz
[social_warfare buttons=" "]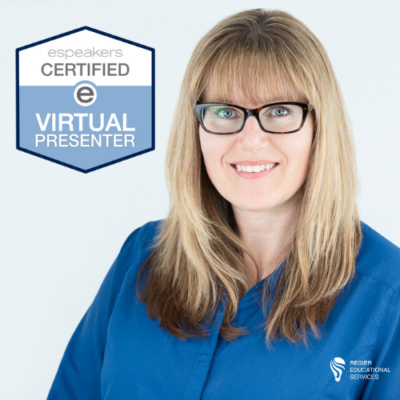 Patricia with Regier Educational Services, helping facilitators engage the variety of learning types in your online audience. Education includes a Master of Adult Education, a BA in Psychology, and twenty years experience developing and facilitating workplace, community and collaborative training.  Online learning experience designer and facilitator. Utilizing teaching adults best practices, and innovative multi-media resources to emphasize your message. Engaging content creator,  facilitator and online production partner.
To request more information about learning and development opportunities, or book Patricia as a speaker or production partner please use the contact form below, or Email patricia@regiereducation.com